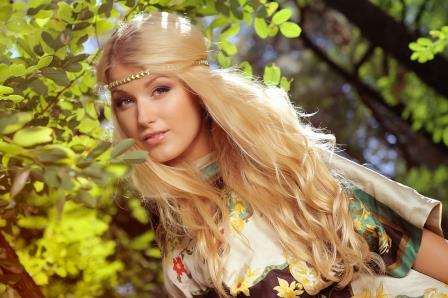 For a long time there has been an amount of confusion over the definitions of Mediums and Psychics, and the difference between the two. A quick summary of the two from the dictionary can be described as follows:
Psychic: Pertaining to mental forces, telepathy, extra sensory perception.
Medium: Contacting and being able to communicate with spirits of the dead
If you visit a psychics they will give you a reading by reading you and your aura, whilst Mediums give you messages and guidance from the 'other side'.
The word 'Psychic' comes from the Greek word 'Psyche' meaning "breath of life" i.e. the soul or spirit. A psychic has the ability to inform someone about their past, present or future life purely by connecting to their soul through their aura energy field, reading information about a person that they may or may not be aware of. People visit psychics for many different reasons, including to seek advice, guidance or reassurance about their life path. These reasons are very similar to why somebody may go to visit a medium, hence the confusion.
Mediumship differs from this as Mediums possess the ability to contact the spirit world and relay messages from the afterlife. The objective of a mediums work is to continue contact with those who have passed and help the bereaved communicate with their loved ones in order to come to terms with their loss. Mediums rely on their spirit guides to deliver messages from those who have passed over, where they receive images, visions, words, images, feelings and spiritual experiences which flood the Mediums subconscious and give them the information they need.
Best Mediums provide you with pure and experienced Mediums who may be able to help you make contact with someone close to you who has passed. You may want to connect to your past, or need answers or reassurance about a lost loved one.
So go ahead and get in touch. We believe we offer the best Psychic Medium telephone readings available. Call or text us right now to get answers to those burning questions!