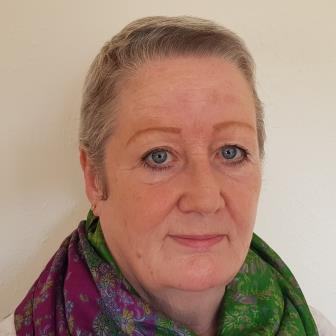 Vanessa, feels it is an honour to have the opportunity to bring comfort, love and guidance to her callers.
Vanessa works both as a psychic and a spiritual medium. Her strong connection with Spirit is manifested in her work, bringing comfort and ease to those who have lost loved ones, supporting them in their grief and showing them a way in which they might move forward with peace in their hearts. "All that Spirit do is done with love and healing. I am simply a channel to bring that love and healing into the World."
Spiritual Gifts
In a reading, Vanessa's Spirit Guides and Ascended Masters bring through the loving energy of the Spirit realms focussed in the way that is most appropriate to you and your situation. She may also use her psychic gifts, Angel cards, Oracle cards, crystals and Tarot to bring another dimension; to the guidance she can offer. "I am so delighted to be able to work at Best Mediums. It brings me to so many people who I can assist. It is an honour to have this opportunity to bring comfort and love to my callers."
Communicator
Vanessa is also an Usui Reiki Master Teacher, animal healer and communicator, and she also uses crystals to connect and bring healing. She is clairvoyant, clairaudient and clairsentient and believes that, although we may be born with gifts, it is important to constantly develop our connection and our abilities in working with Spirit. Evidential and Trance mediumship require particular dedication and an open heart to fully develop our connection and remove our ego from what we are doing, allowing the spirit world to seamlessly flow into our energy field.
Nature
On a personal level, Vanessa has a deep love of nature and animals, and her connection with nature is an all-important part of her life. She loves to spend time in her garden and by the riverside, where she finds healing and inspiration. She regularly meditates and teaches Reiki healing and meditation classes.