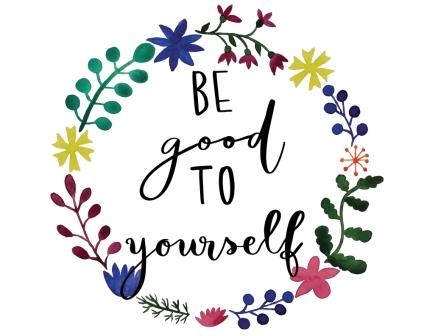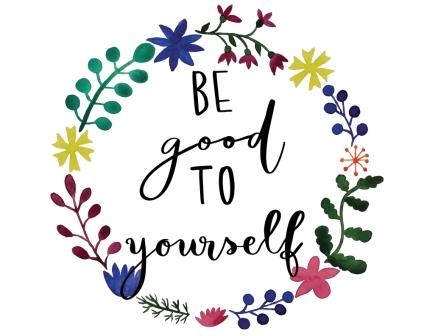 Recent events have created a slower world for many of us. For a while we couldn't make plans, couldn't say yes to every invitation – we had to learn to 'be'.
If part of you has enjoyed not having an endlessly full diary, and a to-do list that never gets smaller. Then you might enjoy these practises as a way of being more mindful on a day-to-day basis.
Remember the small pleasures in life
Take a moment to make a list of 10-20 little things that bring you joy.
It could be putting some bird food in the garden for little friends that visit and sing.
Taking a bubble bath.
A hot drink and a biscuit.
Baking a treat.
A cheeky glass of wine a little earlier than normal.
You'll know what makes you happy… Then when you are having a bit of a day, and need a welcome lift. Pull out your list and do one of the things – it's as simple as that!
Take a break from 'news'
We live in a cycle of 24-hour news. Whether its on television, via our phones or on social media. It is hard to get away from the constant 'noise'. We are living through heightened times, and sometimes a continual source of information can actually create fear. Rather than feeling reassured you know what's going on, you can be left feeling more anxious.
Every now and then, take a total break from the coverage. You can choose the time frame – you might choose to do 24 hours, or a whole weekend or more.
Hopefully you will find the break gave your mind a breather, freeing you up to feel a little lighter and happier. Having a break can also make it easier to absorb information and determine what you really need to know and what is just media bluster, as you are often more objective when you have not been fully immersed.
Stop your inner-critic
Many of us are our own worse critics. Internally maybe you say things to yourself you would never dream of saying to family or a friend. You may be critical and judgemental of your thoughts, feelings and actions. Perhaps you are always comparing yourself to others, and feel you come up short?
Try breaking the cycle with a 3-minute mini meditation.
Whenever you feel yourself entering a period of negative 'self-talk'. Stop! Take a 3-minute break. If possible, move to a quiet place where you can close your eyes. Breathe! Let the negative emptions just wash over your body. Try to spend those 3-minutes looking at yourself the way you would attend to a friend in need – with compassion and love.
At the end of the 3-minutes, if there was an overwhelming thought – just jot it down on a piece of paper. Over the period of hours, days and weeks you can see if there are any themes, and areas of concerns that genuinely need addressing.