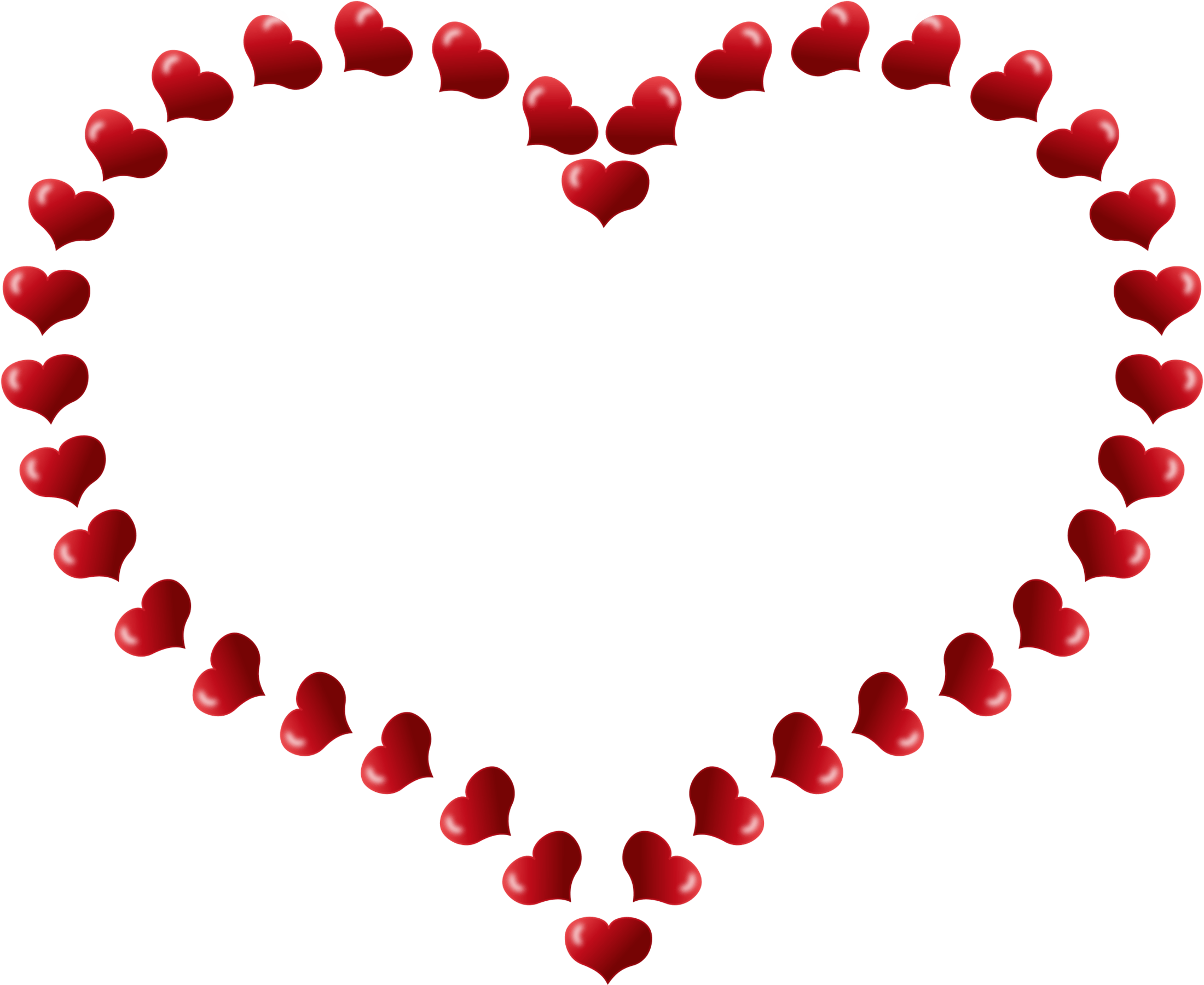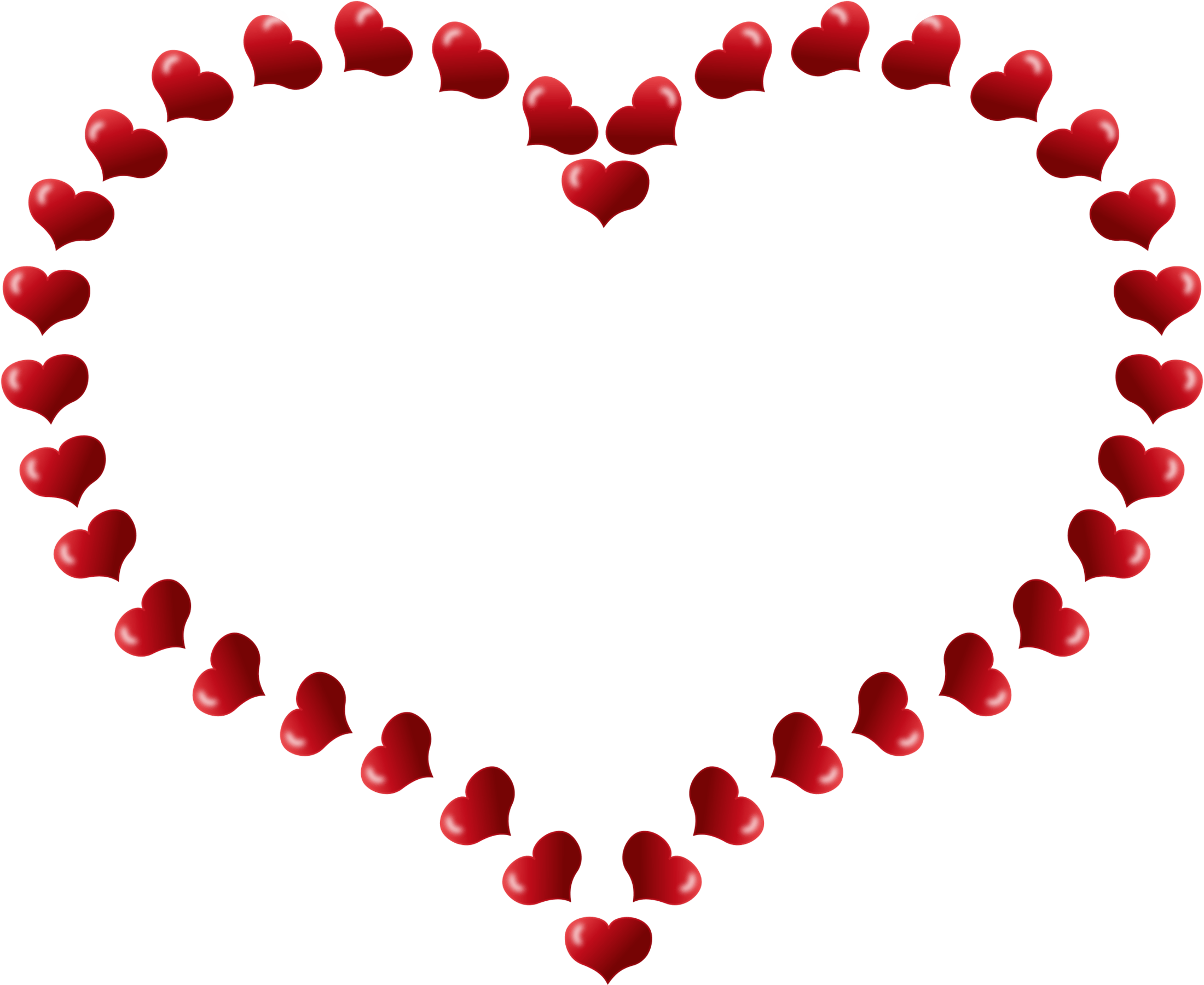 Whether you are single or in a long term relationship Valentine's Day is something that should be celebrated by everyone. People see Valentine's Day very differently, singletons often just want to ignore the day all together and look forward to the 15th when it's just another day. While some people in relationships look forward to the romance and affection, a minority of partners also see it as a day where there is a lot of fuss about nothing and a day that has become too commercialised. Indeed over recent years the media has put more pressure on people to plan the "perfect" Valentine's Day, with flowers, romantic gestures and that infuriatingly difficult task of booking a reservation at your favourite restaurant. You can see why some partners dread this day and find it more stressful than it should be. Likewise those that are single feel uncomfortable and awkward being around others that are showing such outward emotion and affection, although perhaps this is more of a British issue.
For those single people Valentine's Day should not just be ignored as just another day, it is good for the spirit to share love. Everyone should be sharing their love on this day, this doesn't have to be with a partner, you can share love with family and friends by opening yourself up to them and showing more care than you normally would. If you have not spoken to your friends or family for sometime then Valentine's Day is a great time to catch up spend time together, be sociable and take more of an interest in people instead of shutting the world out for a day.
For those that are in relationships and have had bad experiences of Valentine's Day or feel just under too much pressure to make the day "perfect" then relax, slow down and live in the moment. Many people try to make this day more complicated than it needs to be, what is important is that you spend time with your partner and share your love and affection. Large romantic gestures are nice but they are not always necessary to show your real feelings. Both you and your partner will have a much nicer Valentine's Day if you are able to relax with each other's company. If you normally find it hard to share your feelings then make an extra effort to tell them on this day.