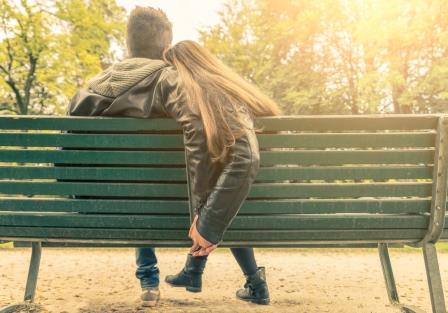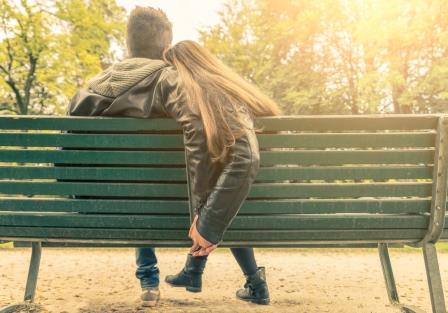 Life can be funny sometimes, we guard against a lot of things – going to the Doctors when we are sick, taking out house insurance (just in case), servicing our cars, but often when it comes to our relationships we just expect them to tick along nicely without any outside help or input.
January is the perfect time to take stock of your relationship, to make sure you are both heading in the same direction and to guard against taking each other for granted:
Being committed makes sure that both people think in terms of 'us' and 'we' as opposed to 'me'! This is the glue that sticks a relationship together – being prepared to compromise, but having one vision for your future. Being able to work as a team and both being prepared to consciously decide to be together on a day to day basis, rather than just gliding along…
It's important as a couple to build memories and shared experiences. These can be from day trips, nights out, holidays and more…But at the route of this is a desire to spend quality time together. Maintaining unique identities and relationships outside of a partnership is good, but you must want to come back together for 'alone' time. It is the basis of shared experiences that will see you through any troubled times, rather than turning to other people.
After first dates and the initial heady throes of a relationship have past, it is easy to stop being curious about your partner. When was the last time you really asked questions about something important to them? There is of course a daily sum up – how was your day, how was work…But beyond that is a deeper understanding of their family dynamics, their hopes, their dreams, their childhood, and their regrets – any fears and so on. It is this level of intimacy that sets apart a lasting relationship from ones that are treading time.
If you feel like your relationship could to with a bit of investment, then try these tasks on a weekly basis and watch your partnership flourish:
Kiss and hug every day
Laugh together
Discover something new about each other
Say sorry if you got something wrong
Tell the person you love them
Pencil in dedicated time together
When you are thankful/grateful – say it out loud
Avoid child-like behaviour – sulking, nagging, criticising – talk it out
If you have a problem – find an 'us' solution
Share a memory