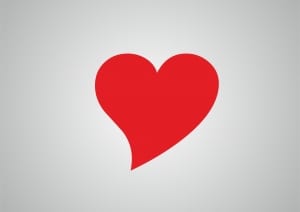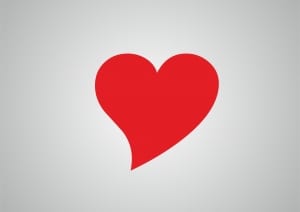 Despite it seeming like the most natural thing in the world, many of us find it hard to talk directly to our partners about our deepest feelings and issues relating to our relationships. This is why more and more of us are turning to Psychics and Mediums for love readings and relationship advice. In the news recently we've seen both Katy Price and Kim Kardashian explain how readings with a psychic have shaped their current relationships.
A medium using the spirit world and their spirit guides can form a true bond during the process of a reading and connect with us in a profound way that maybe partners, friends and family cannot. A psychic love reading can clear the mind and make us see the path ahead which once felt so hazy, clearing how you see both the world around you and your partner.
You may find that opening up to one of our mediums helps you talk through issues more readily with your partner leading to less conflict and misunderstanding giving you both more time to enjoy each other's company which is what being in a loving relationship is all about!
On the other hand, as sad as it sounds, not all relationships are designed to last. Is it time to call time on your relationship after the excitement of those early months or years have past? Focussing on what's right for both parties in a relationship is a key to happiness and something psychic insight can help with.
Talking to a psychic is not reserved for just one person in a couple. Often when both of you are involved in separate or combined readings the strongest sense of well-being can be experienced.  We have female and male mediums available for a reading 24 hours a day. Our medium Bryony specialises in helping people find a path through relationship difficulties while Martyn can offer insightful advice on love and relationship issues.
For those seeking a new relationship a psychic reading can help focus your search for love. By identifying what's important to you in a partner and discovering more about yourself you can remove a lot of the pain and heartache felt when searching for a new partner.
A very direct way a psychic reading can have an effect on your relationship is through the prediction of your future love life. Recently married Katie Price revealed that a Psychic had predicted the name of her future husband in a reading. As soon as the glamour model then fell for her now husband (plasterer Kieran Hayler) she knew that she'd finally found Mr Right.
Whatever is happening in your relationship, a psychic love reading is often a great first step to identifying what you require from either a new relationship or helping you become closer to your current partner and developing a more honest relationship.