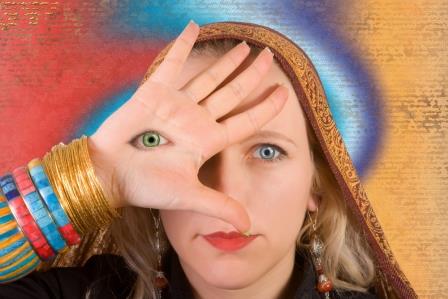 If you are planning to have a psychic reading done by us for the first time, we understand that this may feel daunting.
However this doesn't have to be the case if you prepare and understand what to expect before you phone us.
First of all it is important to pick a reader that suits you best, so you are able to feel most at ease. We have a list of our readers profiles on our website that you can read through which will then allow you to select someone you feel will be appropriate to your needs.
Preparation is essential if you want to make sure you make the most of your phone call. Have a long think about what you want to ask, 20 minutes can go fast when you are talking to our readers so you should aim to ask your most important question first. You may also want to make sure you are phoning from somewhere you feel comfortable and at a time you won't be disturbed or interrupted. Most people find calling us during a quiet time at home helps them concentrate. Some even find that meditating before phoning relaxes them and prepares their mind for a reading.
Finally it is essential you come with an open mind; be emotionally prepared for your reading, especially if you are planning to contact someone who has passed on through one of our mediums. It can be quite a painful and emotional conversation, and it is important you are prepared for your reader to deliver messages as they are told them. You may not always hear what you want to, so you may want to think carefully about whether you are mentally prepared for this.
If you now feel more equipped for a psychic reading and want to give us a call, then contact us here. We offer a 24-hour service 365 days a year, so there is never a time when you cannot get hold of us. Find out the answers to all your burning questions now!