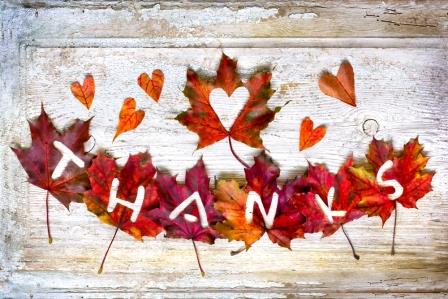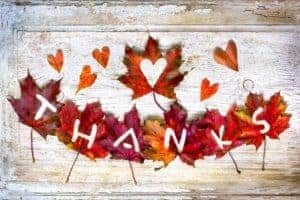 If you didn't see the first part of our post on November important dates, then click here first.
24th – Thanksgiving
Thanksgiving is a holiday many of us will be familiar with, but won't actually celebrate, but there is a connection to England. In 1620 a ship called the 'Mayflower' set sail from Plymouth England with 102 passengers. Those passengers, who later became known as Pilgrims, left England as they had been persecuted for their religious beliefs. They landed in what is now known as Provincetown on Cape Cod in New England. They were able to follow maps of an English Captain called John Smith who explored the coast several years earlier. The Pilgrims really battled with winter, and nearly half the people were lost. But in springtime friendly Indians arrived and showed them how to plant corn, and the following autumn they were able to successfully harvest the crop and survive the winter months. So now the event is a celebration of that help received and of harvest festival. Americans take the holiday very seriously (in some cases more than Christmas) and cross the states to get home to celebrate with loved ones.
25th – Black Friday & 28th – Cyber Monday
Many Americans would take the Friday after Thanksgiving as a holiday to give themselves a four day weekend. Retailers caught on to that and created a 'bonanza' shopping day (a bit like our Boxing Day sales), of course we have now adopted this day in England… Cyber Monday is similar in essence but the shopping is done online instead.
27th – First Sunday of Advent
Advent marks the four week season that leads up to Christmas and the coming of Christ. Advent comes from the Latin word Adventus – which means 'coming' or 'arrival', as in the birth of Jesus. In churches it is usual to see clergy dressed in royal blue or purple and for the church to be dressed in wreaths of holly and ivy as opposed to flowers. The holly symbolises the crown of thorns worn by Jesus and the ivy means no beginning or end.
30th – St Andrew's Day
Andrew and his brother (Simon Peter) were actually fishermen, but they then became disciples of Jesus. Andrew was baptised as the first disciple by John the Baptist. By order of the Roman governor Aegeas Andrew was crucified on the 30th November 60AD. He was tied to an X-shaped cross, which is represented by the cross on the Scottish flag (the Saltire) since 1385. He is the patron saint of Greece, Russia, Italy's Amalfi coast and Barbados, but he didn't become the official saint of Scotland until around 100AD during the signing of the Declaration of Arbroath.