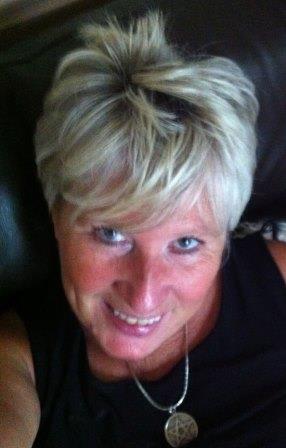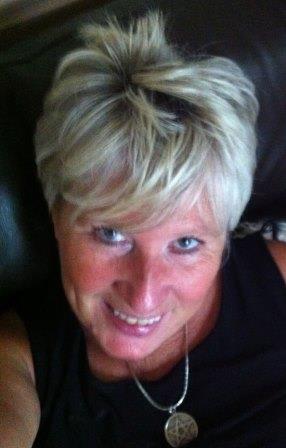 I am a spiritualist medium and also a Pagan, my journey began at a young age, I was shy, sensitive and also very inquisitive about the other side of life.
I found school difficult and was bullied, so when I got home I retreated into books and found solace in music. I used to read the words of 'Stairway to Heaven' and wonder what it all meant…I soon found out!
I was called upon to be a medium and I had a lot to learn. I started giving messages to friends and they came to pass much to the disdain of my friends who thought me very spooky.
Life took a turn when I became a mother and I had a tough few years working hard trying to survive; I felt as though I had lessons to learn and this is when my clairvoyant dreams started in earnest.
Marriage and two more children followed just as my dreams predicted, but it was a very difficult pathway and I suffered with depression for a few years. During this time I kept up my sessions at the local spiritualist church and carried on assisting others through my readings. I built up a loyal following and had many return clients; I felt that my past experiences really allowed me to understand others and guide them well.
Many consult me now because of how intuitive I am about their situation and how I am able to connect names to their situation. I have counselled many people who at the beginning feel there is no hope; I feel my gift in part is to give comfort to those people and I feel very fortunate to be able to deliver that message of hope when they need it most.
If you would like to see Karen's feedback, then please visit our Customer Feedback page and select Karen from the drop-down menu.