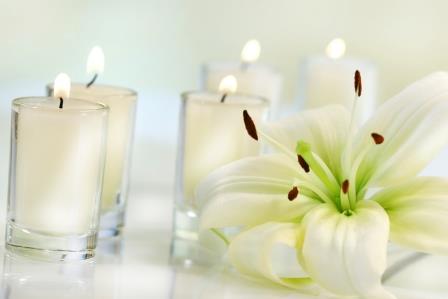 Mediumship is the ability to experience contact with those who have passed.
Readers at Best Mediums work with their spirit guides and can help you make contact with those who have passed over. Together they have many years of experience contacting spirits and will attempt to answer any question you have regarding your lost loved one.
Lost a loved one?
Losing someone you are close to can be a distressing and perplexing time. Having a reading done, can both comfort and reassure you, and while it will never take away the loss you feel it can give you answers and put your mind at ease. Our mediums will deal with your questions sympathetically and help you connect with your lost loved one as sensitively as possible.
Need to connect to your past?
Many people believe that we are not completely gone after we die, and that contact is still indeed available with those who have passed away. Many people are left feeling like they still have more to say to a lost loved one once they have passed and they have been left with unanswered questions. You may find that contacting a medium could just give you the answers you are seeking and the reassurance you need. You may just want to find out whether your loved one is ok and is in a better place, whatever your concern, you are not alone and there is someone here at Best Mediums to guide you.
Need Advice?
You may also find you would like someone from the spirit world to advise you on your current relationships. If you are starting out a new relationship or are having trouble with a current partner you may feel like you have no where to turn after someone close to you has passed away. By contacting Best Mediums you may find you are able to contact that person and receive the advice and encouragement you have been missing from them, meaning you can acquire the confidence you need to go on to make decisions with their support.
To see who is available right now simply click here. We believe we offer the best Psychic Medium telephone readings available. Call or text us right now to get answers to those burning questions.