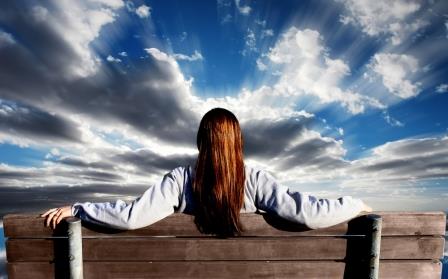 Mediums have the ability to naturally tune into the spirit worlds using something called spirit guides.
When you are engaged in your reading, the first thing your medium will do is tune into his or her spirit guides, and from there they will be able to ask for your loved ones to come closer or reveal themselves. They will then perform a reading.
A simple definition of a spirit guide is a disincarnate entity or spirit, who will act as a guide or protector to a living human being. Spirit guides can appear in many forms. Often they appear as women or men of history, Roman soldiers, Persian warriors Egyptian noblewomen, Chinese medicine men etc. Each Medium can have one or many guides. Guides are often confused with Angels. However, Angels perform a slightly different function in that they are their to protect or give messages from the One Eternal Spirit or God, as some prefer to refer to that Spirit, in the form of prophecy or enlightenment.
When you contact Best Mediums, these types of spirit guides will be contacted during your call. Through connecting to their guides, your medium may be able contact a lost loved one and give you the answers you have been searching for. You may want to know if your loved one is okay or you may just need some advice, and from contacting them, receive the comfort and reassurance you have needed since they passed.
Communication with spirit guides is usually telepathic, and they connect to a person using visual imagery. The guides can be observed during meditation, dreaming, or just learning how to focus, look and listen to the messages they are channelling. It takes a lot of patience and practice to find a spirit guide that connects to you and the more you train the easier it becomes to tune in. If you believe you have a spirit guide, it is important to remember that they are only with you to guide. If you feel any negative influences from them then it may be that you are experiencing something else.
To find the Medium that best suits your circumstances choose 'Our Mediums' from the left hand menu. Or you can call us now and get the answers to your burning questions!