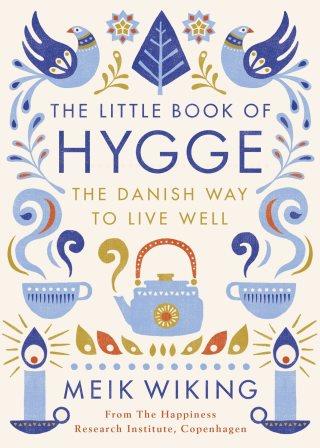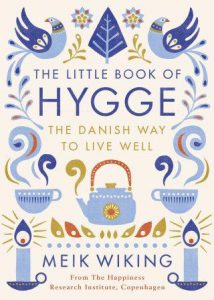 Have you heard of 'Hygge', pronounced 'heurgha' – well, it is a Danish concept, it doesn't really have a direct translation but is about taking pleasure in the small things in life – gentle soothing things. It is the difference between a so so day and a special day. It could be as simple as burning a candle, having freshly brewed coffee, or spending time with those you love.
It is easy to dismiss this idea as just another lifestyle fad, but the Danes have actually been embracing hygge since the 18th century, it is only now with a wave of new books that they are trying to spread the word on what it means to a wider audience.
Hygge in essence is enjoying life's simple pleasures. Studies do show links between feeling gratitude and our overall wellbeing. Perhaps Denmark being voted the happiest country in the world on a regular basis has a lot to do with how they integrate hygge into their everyday lives…
If you want to learn more then there is a best-selling book on the subject: The Little Book of Hygge: The Danish Way To Live Well by Meik Wiking who just happens to be the CEO of the Happiness Research Institute in Copenhagen. Penguin who published the book says "You know hygge when you feel it. It is when you are cuddled up on a sofa with a loved one, or sharing comfort food with your closest friends. It is those crisp blue mornings when the light through your window is just right."
Here are some small ideas to bring hygge into your life:
Prioritise the people you love and care about, strengthen your relationships and spend quality time together. Let petty squabbles go, be affectionate, let those you love have no doubt of your thoughts for them.
At home think cosy, cosy, cosy – make your living spaces warm and inviting – low level lighting, natural materials, candles, throws, rugs… Try to keep things uncluttered and relaxing. (In Europe Danes burn the highest amount of candles per head).
In the kitchen it is about being mindful, but eating without guilt. Think comfort food, rather than 'clean eating'. It is about having a little bit of what you fancy, whilst savouring and enjoying what you are eating.