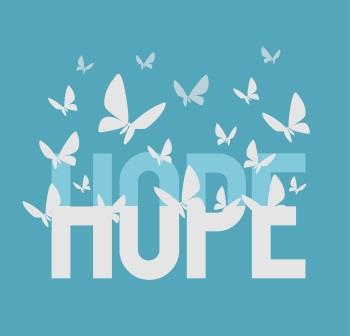 Having Hope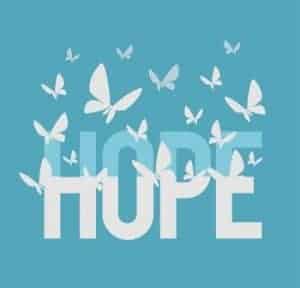 In recent weeks and months, there have been heart-breaking scenes across the world, of different origins. Most of us will have experienced a whole cacophony of emotions, as we have navigated these difficult waters.
Throughout this time, I have returned again and again to some simple things. One is a saying: 'this too shall pass', and the other is simply to have 'hope'.
In a sea of uncertainty, it can be helpful to be reminded by the constancy's in all of our lives. The sun will rise and fall each day, the seasons will turn before our eyes, the tides will ebb in and out…
Experience tells us that the Covid-19 situation will pass, for a while we have had to endure a new normal, but slowly and surely, we will get a handle on the situation and we will become stronger and better and more prepared for future events should the need arise.
In the meantime:
I have hope that tomorrow will come…
I have hope that we will build a better and brighter future for our children…
I have hope that we will listen, learn and educate each other…
I have hope that we have the capacity to change…
I have hope that there is always a way…
I have hope that our capacity to love and cherish knows no bounds…
Faith
Much like having faith, having hope isn't easy or necessarily a default position. A desire for something good to happen in the future, can seem dreamful, and overly optimistic. But it's important that we all have things to look forward to. That we can see bright time's ahead for ourselves and for our loved ones.
Hope is much like faith, in that its not always tangible, you can't touch it, see it, or know the outcome for sure. All, I know is that a life with hope is somehow sweeter than one without. So, if an element of 'fake it until you make it' is needed to begin with, then so be it.