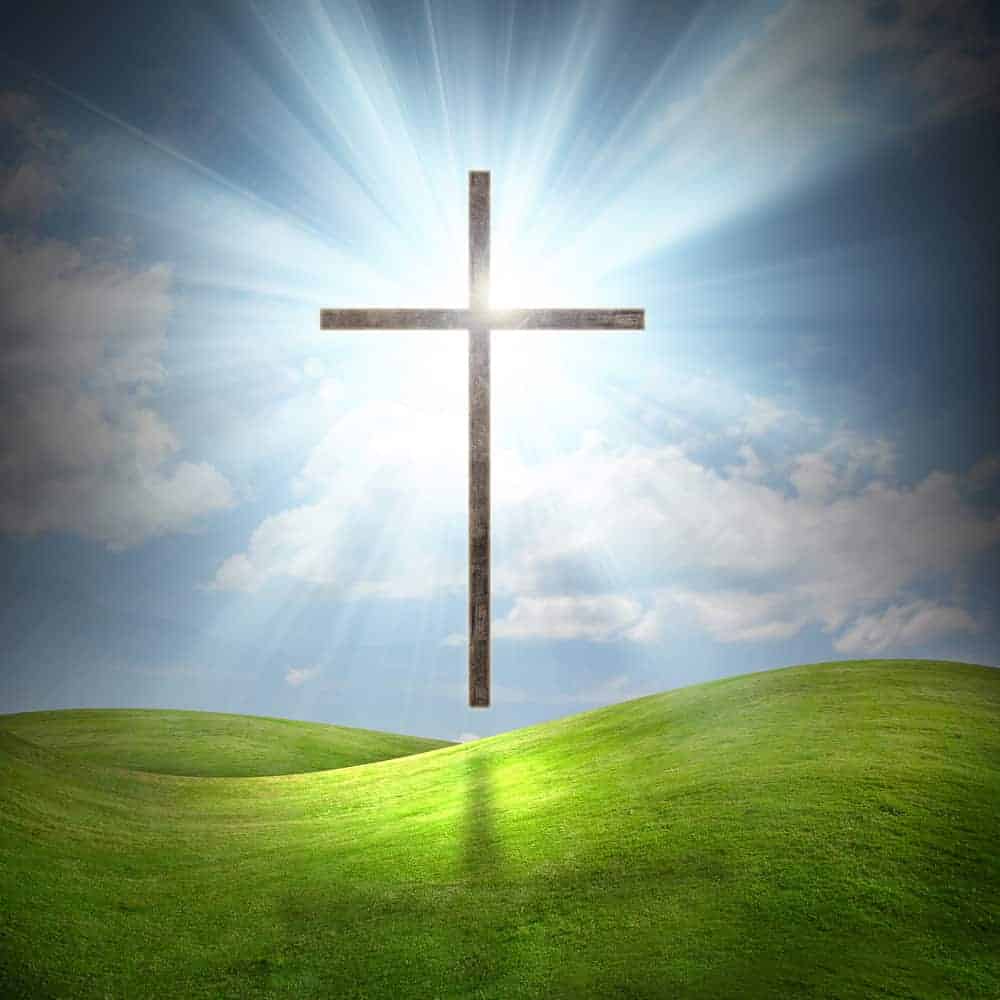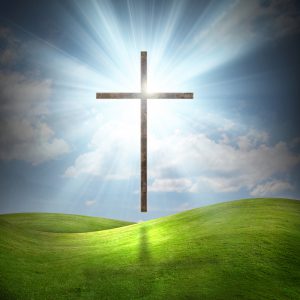 This weekend is Easter weekend and the start of spring is upon us, granted it still feels like the dead of winter with the weather we have been having recently but the seasons are beginning to slowly change. Good Friday is the religious Christian holiday which commemorates the crucifixion of Jesus. It is not celebrated in the traditional sense as it is the most solemn day in the Christian calendar. The date of Good Friday always fall's on last Friday before Easter. This is typically from mid to late march, to mid to late April. The reason Easter a changes every year is due to the traditional western calendar being set by the solar year of 365 days. While the Jewish calendar is set by the lunar cycle which has 354 days and it was with this that the date for Jesus' resurrection was recorded as being three days before the Jewish Passover. Christians wished to have their Easter at the same time as the Jewish Passover which follows a different calendar and is out of sync with our own calendar.
Good Friday this year will be on the 29th March and in the UK it is a bank holiday. In England, Wales and Northern Ireland it is also start of the much loved four day weekend, where the following Monday is the bank holiday Easter Monday.  Good Friday has been observed as early as the first century when the church set aside every Friday as a special day of fasting, by the fourth century however they began recognising the day before Easter with the crucifixion of Jesus. It was first known as the Holy or Great Friday by the Greek Church, The name "Good Friday" was adopted by the Roman Church in the sixth or seventh century.  While the specific date of Jesus' crucifixion is not know, according to the details in the canonical gospels, the crucifixion of Jesus was most likely to have been on a Friday. The year was originally calculated by Sir Isaac Newton as AD34 by the difference between the Biblical and Julian calendars relative to the crescent moon, however it is now believed by two different groups to be AD 33.
If you are religious then Good Friday will have a deep meaning to you, to remember the sacrifice that Jesus made. If you are not religious or Christian then Good Friday and the Easter weekend should still be enjoyed in your own way. One tradition that is becoming increasingly popular is to use this day to make a personal sacrifice and to help another. This could be something like giving up a few hours of your day to help an elderly relative, I am sure you will gain more from it than you lose, have a great weekend.