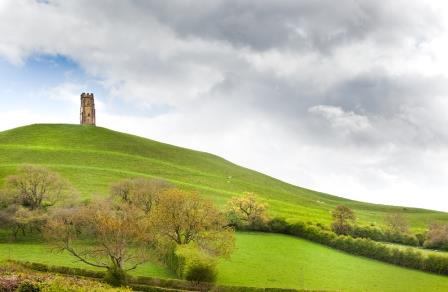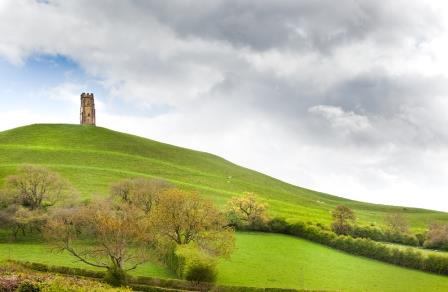 There are sacred sites all over the world, all of which are tied to different cultural and faith belief systems. Visiting these sites allows people to feel and harness their power, and in turn many visitors to a site seems to add to the energy at the sacred place.
What you may not realise however is that many people believe that Earth has chakras just like we do as humans and that certain world sacred sites are associated with the different chakras.
Here are the seven World Chakras:
The first chakra is associated with Mount Shasta, which is in America. This site is considered the most primal of the Earth chakras, as the first chakra is root, it is fitting that Mount Shasta is the base of the world energy system. Legends say that people live inside Mount Shasta who are hundreds of years old!
The second chakra is Lake Titicaca on The Island of the Sun in South America; it is here that Incas believed that gods taught humans how to behave.
The third chakra is a huge rock in the Australian desert called Uluru (formerly known as Ayers Rock). Uluru represents the emotional solar plexus and supplying energy to living species.
The fourth chakra is well known to us in the UK, and is of course Glastonbury – the Holy Grail to all beings. It is well known for its intense energy; and for being the centre of the Earth's heart. It is believed that the chalice used at the Last Supper lies in the Chalice Well.
The fifth chakra is in Egypt at the site of the Great Pyramid – it is the voice of the Earth (associated with the throat chakra). Visitors learn to listen to the will of the Earth, harmonising the purpose of life whilst respecting the voice of Spirit.
The sixth chakra is a transitory site that shifts with each New Age.
The seventh chakra is the sacred mountain in the Himalayas – Mount Kailas, Tibet – the centre of the Earth's crown chakra. For Hindus, Jains and Buddhists the site acts as a sacred place of forgiveness, but many will visit for the purpose of connecting with the Divine and finding ones place in a spiritual journey.