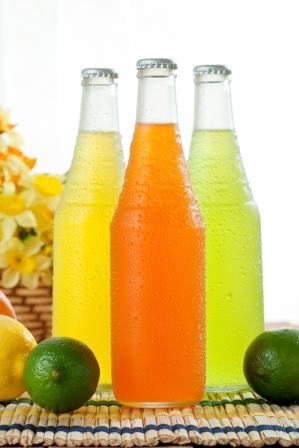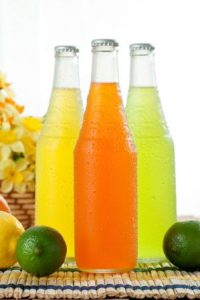 During Christmas it is perhaps natural that we all consume a little more alcohol than normal, but the charity 'Alcohol Concern' would like us to banish the booze during January 2015, to make a healthy start to the New Year and beyond.
When you start looking at the statistics they make a very good case for why we should change our drinking habits:
Alcohol consumption has risen by 9% between 1980-2009, whereas in many OECD countries the figure has gradually fallen by about the same percentage.
It is estimated that 705,000 people live with dependant drinkers and 2.6 million children are living with parents that drink haphazardly.
After high blood pressure and smoking, alcohol use is the third risk factor contributing to the burden of disease globally. It is implicated in many illnesses from cancer to cirrhosis of the liver to depression. 8748 deaths were directly linked to alcohol in the UK in 2011.
Drinking behaviours have also changed, perhaps fuelled partly by cheap alcohol (which is 45% more affordable than it was in 1980). Older people tend to drink more frequently than younger people, the frequency rises with age. 13% of 65+ drink every day. Younger people on the other hand may drink less frequently, but drink much heavier when they do, far exceeding the weekly recommended units.
If you visit www.dryjanuary.org.uk/ you can see all about Alcohol Concern's campaign. But in essence they want you to go booze free for 31 Days (during January 2015). They reckon, you will feel better, will ditch the hangovers, will save money, you might lose a bit of weight, feel less tired, have more energy and your skin should look clearer to boot…
The idea is not to stay at home though waiting for February to come, they want you to go to that party, go to that pub quiz and more. Don't be embarrassed about not drinking – spread the word, and maybe more people will take up the challenge.
If you want to you could turn your personal quest in to a fundraising event, see their website for more information. On the website you will also find a handy unit calculator.
Here's what some people said having 'gone dry' in previous January's:
Feeling so much better about my relationship with booze, and will also be carrying on with much reduced consumption. I was definitely one of those stressed mothers reaching for the pinot at wine o'clock every night, but am so relieved to have realised I don't NEED it every day. JANE
More energy, more cash in the pocket and dropped over half a stone! What's not to like about this? Patrick
Just in case you need more convincing – the University of Sussex research has shown that going dry in January, even if you do not complete the whole month, carries on having an impact for the rest of the year. 6 months later, 72% of participants had maintained lower levels of drinking; they drank less often and didn't get as drunk when they did partake.
Please bear in mind that this is not a medical detox, if you or a friend are struggling with an alcohol dependency problem you should seek professional help.