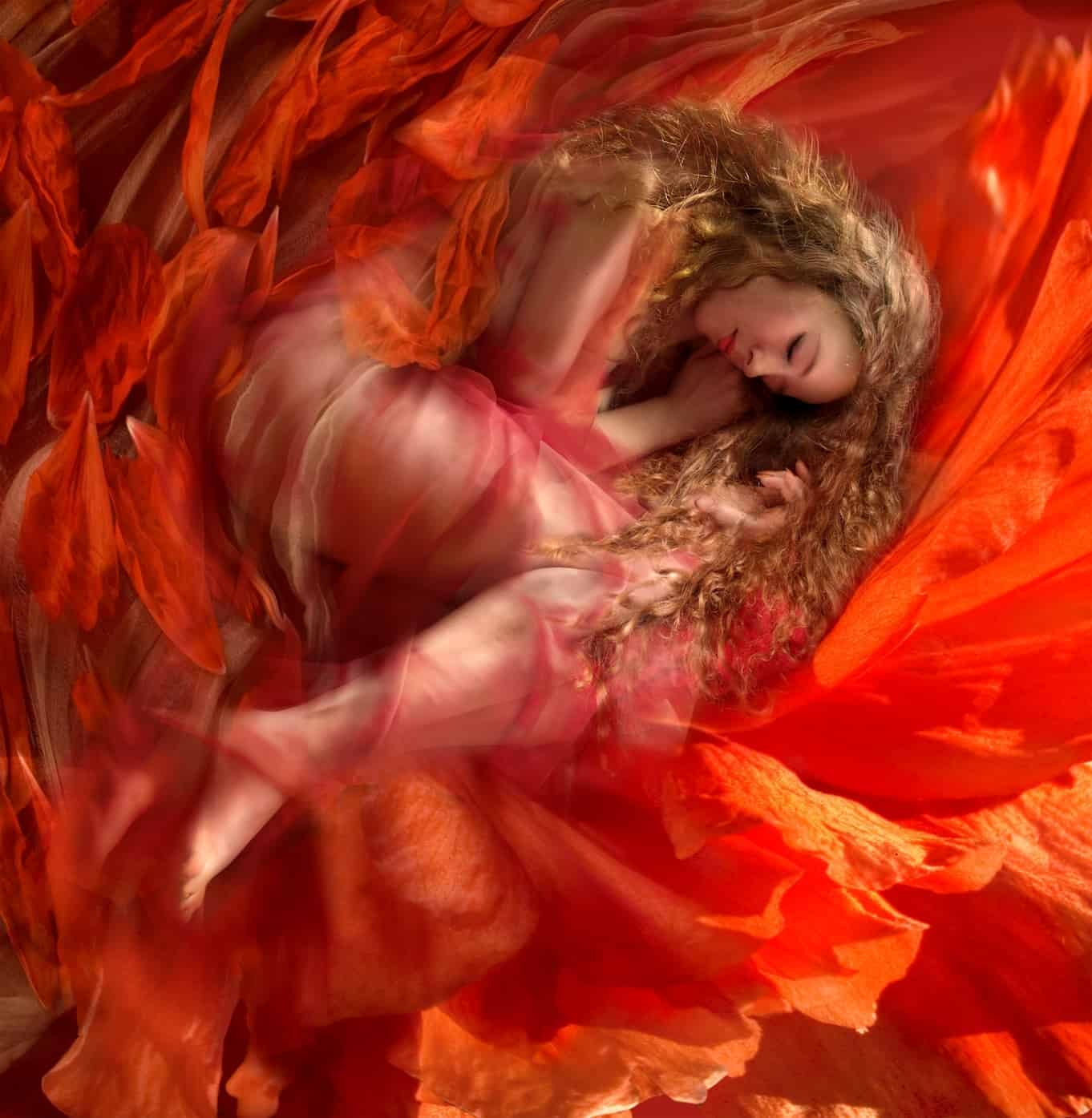 What did you dream about last night? Can't remember? Or was it that vivid that you're still reliving it? Either way, whether you remember it or not,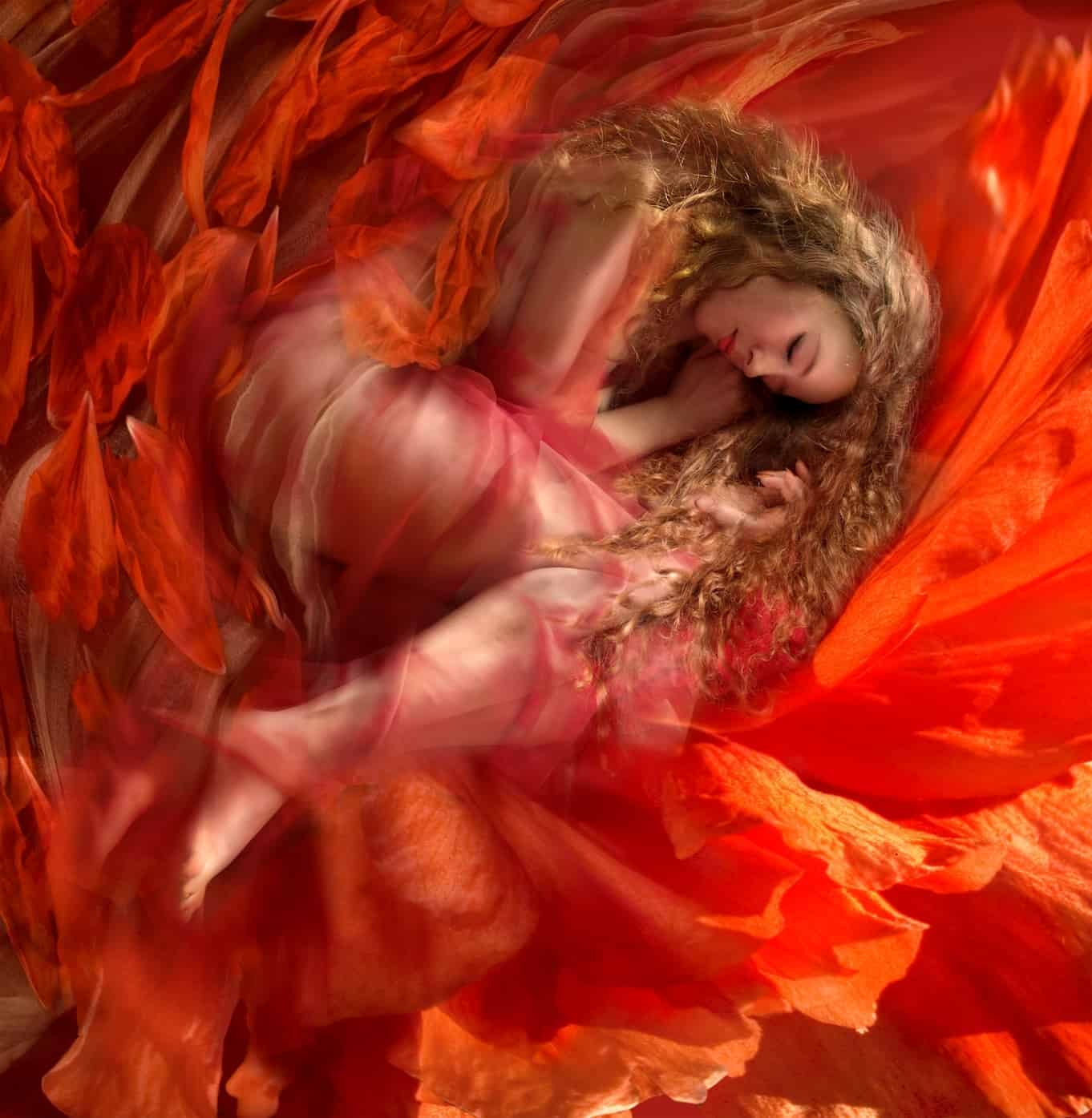 we all dream, even if you believe that you don't. Did you know that your dreams, no matter how ridiculous you think they are or how normal they seem, they all have a hidden meaning and are a message to you, the dreamer. Did you also know that an average person spends at least one third of their life dreaming? Here's another fact for you, after 10 minutes of waking up, we forget what we dreamt about. So, what exactly is a dream?
Dreams are created from day-to-day or lifetime events and hold a significant purpose to you.  Sigmund Freud referred to them as "manifestations of our deepest desires and anxieties, often relating to repressed childhood memories or obsessions".  In other words, dreams are our unconscious reflecting on personal emotions and according to Carl Jung, they are messages to the dreamer. There are different types of dreams, some we have heard of, such as nightmares and daydreams. There are also those that we haven't heard of but may have experienced them. Here are few of the different types of dreams.
Lucid Dreams is probably one you haven't heard of, but are very familiar with. This is basically you being in realisation that you are dreaming and are aware of what is happening. By knowing this, you are able to control what happens in your dream, but in the Leonardo Dicaprio way, in the film Inception!
Daydreaming is something that we are all guilty of! This is our own fantasy that we sit and dream about during the day. At the moment, I have to say mine is daydreaming about dreaming!
Nightmares are negative emotional dreams that none of us want.  These types of dreams can result in you wanting to force yourself to wake up, and when you do, it may cause you to feel slightly distraught. These can often be triggered by a negative event or emotion.
Psychic dreams are said to predict the future. This is when your unconscious overrides your conscious with what is about to happen.
These are just a small selection of the different variations of our dreams, but every dream we have has a significant meaning behind it, a signal to you. Back in Ancient Egypt, they believed that having a dream meant the Gods were sending you a message. We talk about Guardian angels sending us signs, well your dreams work in the same way. You just have to make sure you remember it when you wake up! Here is a handy tip that you can do to remember your dreams and help find the correct path for you, or help to put the pieces of the jigsaw together. As soon as you wake up from a dream, write down everything you remember from it, it doesn't matter how ridiculous it might sound! Here are a few more interpretations for you to analyse your dreams.
If you have a feeling of hunger in your dreams, this could mean that there is an area of your life that is yet to be fulfilled. This can be anything such as love, sex or power. Dreaming of a celebrity means you have beliefs and understanding about them, and can relate to them in some way. A lion is referred to as strength, courage and that you able to overcome any emotional difficulties.  Even colours have a special meaning in your dreams. For example, dreaming of the colour white signifies purity and a fresh outlook on life. Here are a couple of websites to interpret tonight's dream in more details – http://www.dreammoods.com/and http://www.dreamforth.com/.
But why not get in touch with our readers Ellie (PIN 1180) and Hope (PIN 3203) today, who have specialist skills in dream interpretation. Both readers are passionate about what they do and will be able to go in more depth about your dreams, as well as connecting them to the spiritual world.
We all want our dreams to come true and maybe after reading this, you will have the belief that one day, they actually will. We can't promise that you will win the lottery or your knight in shining armour will come knocking on your door, but we can all continue to daydream about these, just try not to make it so obvious if you're at work!
Sleep well and happy dreaming!