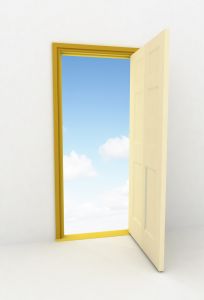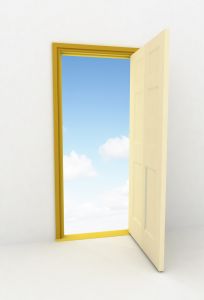 Dreams can sometimes warn us of a potential danger, or alert us to an upcoming event. Often described as 'nocturnal visions' our ancestors believed dreams were messages from the gods, and while times may have changed, dream interpretation is still equally as fascinating.
We sleep, on average, for a third of the day and by the time we are 75 we have slept for a total of 25 years! That's around 10 years of our lives spent in dream so it is definitely worth looking at the practical and symbolical meanings that our dreams may have.
Dreams speak to us in many ways, but what do your visions actually mean? Best Mediums are here to decode your 10 most common dreams.
Falling or sinking
We've all had this dream. We're just drifting off to sleep and suddenly we're rapidly falling through the air. Typically a person having this dream is feeling insecure or lacking in support in their life. Falling dreams often occur when we are overwhelmed in life and feel ready to give up.
Missing teeth
Another very common dream is the discovery of decaying or missing teeth. At the most basic level it means that we are afraid of being found unattractive. At a deeper level, it can signify a fear of embarrassment or a loss of power in real life.
Naked
If you are naked in your dream you are feeling exposed or vulnerable and perhaps worried about a secret being found out. It may also foretell deceit amongst friends.
Running away or being chased
Running away from something in your dream can quite literally be translated that you are involved in something you want to escape from. If you are being chased it means that someone or something is making you feel threatened.
Trapped
Being lost or trapped reflects your real life inability to escape or make the right choice.
Missing a flight
This dream demonstrates your frustration over missing out on important opportunities in life. It's most common when you're struggling to make a big decision.
Test or exam
Dreaming of a test or exam signifies that you are unprepared for a certain situation. It can also signify self-evaluation, with the content of the exam reflecting the part of your life under inspection.
Flying
Flying in your dream usually means freedom, or a need to escape.
Death
Death of a friend or loved one in your dream doesn't always signify a paranormal prediction. It can also mean you are going through a transformation or coming to terms with an event.
Marriage
If you saw or were a bride in your dream you will be lucky, and if you kissed a bride you could gain a small inheritance. It could also literally indicate a desire to wed.
Be sure to let us know whether your experiences match the ones listed. If you are still unsure what your dreams mean then many of our readers are skilled in dream interpretation.