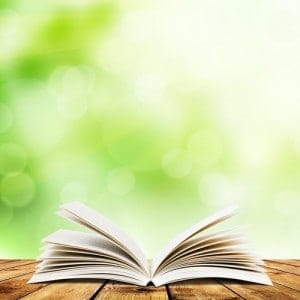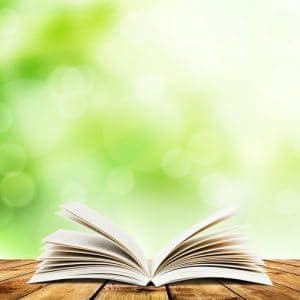 Possibly the best way for anybody to develop psychic abilities is to study and research what it means to be psychic. By learning about the psychic world around you, you can begin to define, understand, and practise your own unique gifts.
Study
A good place to start your research is by reading up and studying the psychic world. There is no suggested learning path so explore the elements that capture your interest the most.
Look into what being psychic truly means. Learn about your seven major energy points and how they affect the mind body and spirit. Research how to interpret aura colours and how to reach beyond the five senses.
While the amount to learn may seem daunting at first, take comfort in the fact that there is so much out there to help you along your journey. Go to the library and take out books on the spirit world or utilise the vast amount of resources online. There is a plethora of information out there to help you on your quest.
Learn From Others
Read through accounts written by other mediums, particularly those more detailed and rational descriptions. Consider whether you recognise yourself in their stories and experiences, and gauge whether you are moving in the right direction. Read through books written by psychic mediums, and watch TV shows that feature them. Learn as much as you can about the practise of mediumship to get a sense of the paths other psychic mediums have taken.
Talk to People
Talking to other people about their experiences is one of the best ways you can learn. If you know a psychic medium who is willing to share their experiences, then chat with them about their abilities. Psychic fairs are good places to meet mediums, but beware people purporting to be psychic mediums who may not be the real deal.
Take Psychic Classes
Some certified professional psychics offer training through online courses or interactive workshops. There are many psychic classes offered online, which cover a myriad of subjects, giving you the option to learn from home at your pace. With a little research, you will be able to find one that suits you.
Enjoy the Study
Finally, you must remember to have fun and enjoy what you are doing for it to work the best. If you aren't enjoying your learning experience then nothing will work to keep you at your best performance. People who have had success with their talents, whether they're athletes or musicians will all say to some degree they had a passion for their choices. Writers are driven by a passion to write, the same is true of the psychic. They must have a passion and enjoy the usage of their gifts for them to achieve true success.
Of course, there is always the option to speak to a pure medium who has considerable experience with Mediumship over the phone. Whatever the issue, Best Mediums will work with you to find the answers to life's burning questions so give us a call today.