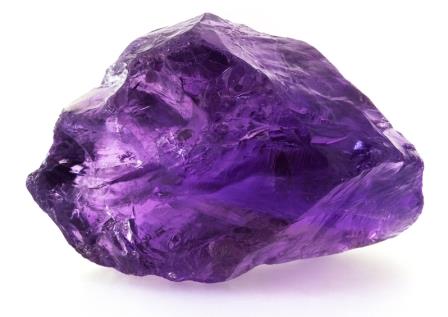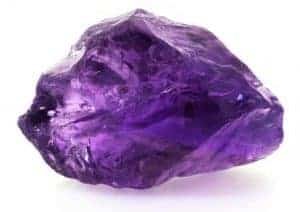 There is no doubt that the unprecedented times that we find ourselves in recently, will have increased our stress levels and in many cases caused feelings of anxiety.
Why not take this time to embrace some crystals, focusing on gems that can provide healing and aid in relaxation/boosting mood?
Amethyst
Using Amethyst crystals as part of your daily exercise, especially yoga and meditation will help calm any mental stress you are experiencing. You can also try sleeping with the stone under your pillow if anxieties are keeping you awake at night time. The crystal will promote mindfulness, and let feelings of peace radiate your body.
Blue Lace Agate
In heightened periods of stress, it is not always easy to communicate how you are feeling and what you need from loved ones. This gem works alongside your throat chakra, to open up communication channels. So, you can speak more easily and with clarity.
Jade
Jade is a very stabilising crystal, helping to let go of negative thoughts and irritability and replacing it with inner-peace. In China it has long been revered for creating safety from harm, and attracting well-being. Your ability to care and nurture yourself should be increased when working with this stone.
Rose Quartz
We often associate Rose Quartz with romance, but in fact it is a great crystal to turn to in times of stress or trauma. It is especially helpful if we are feeling emotionally overwhelmed. You can place the gem over your heart any time you need to feel loved and valued.
Shungite
Shungite crystals are one of the few that suits just about everyone to work with. It has great shielding power, during times of difficulty it is reassuring, and allows you to create a safe place. You will feel less alone, and more able to accept the past and apply what you have learnt to the future.