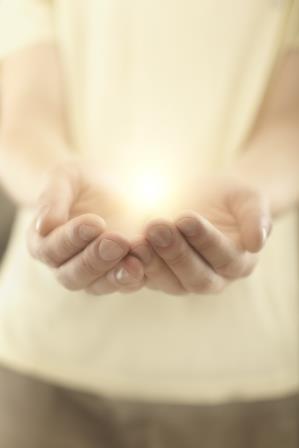 Losing someone important in your life often leaves you feeling confused and alone.
Through contacting a medium you may be able to find the answers to questions that have been troubling you since your loved one passed away. Many people believe that when someone had died that they are gone for good and there is no way contact can be made after death. However, Best Mediums could provide you with someone who is able to make this happen for you, and deliver a message from the spirit world to those of you who are present and are looking for reassurance.
You may find that your loved one was a great source of comfort and advice to you when they were still here and are feeling perplexed and without help now that they have passed. A lot of people find that they never got to say the things they really wanted when their loved ones were still alive, but contacting them through one of our mediums may get the answers you have been longing to ask since their passing. You may just want to find out whether your loved one is ok and in a better place now that they are gone, or you may want advice on whether you have been making the right decisions in life. You may be starting out a new career or relationship and need guidance on how to deal with changes in your life, any question you may have we will try our best to give you the answer you are looking for.
Sometimes when you call us, our mediums will go into great description of the person or the scene they are visualising. Often the image will have particular relevance to you such as a loved one handing out a particular flower or wearing a particular bracelet etc. The Medium is simply a channel as they describe the person or scene, and relay the messages your loved one wants you to receive.
All our mediums have years of experience in contacting those who have passed and will deal with your call in a sympathetic and reassuring manner. We offer a 24-hour service 365 days a year. So there is never a time when you cannot get hold of us. Find out now what your loved one wants to tell you!