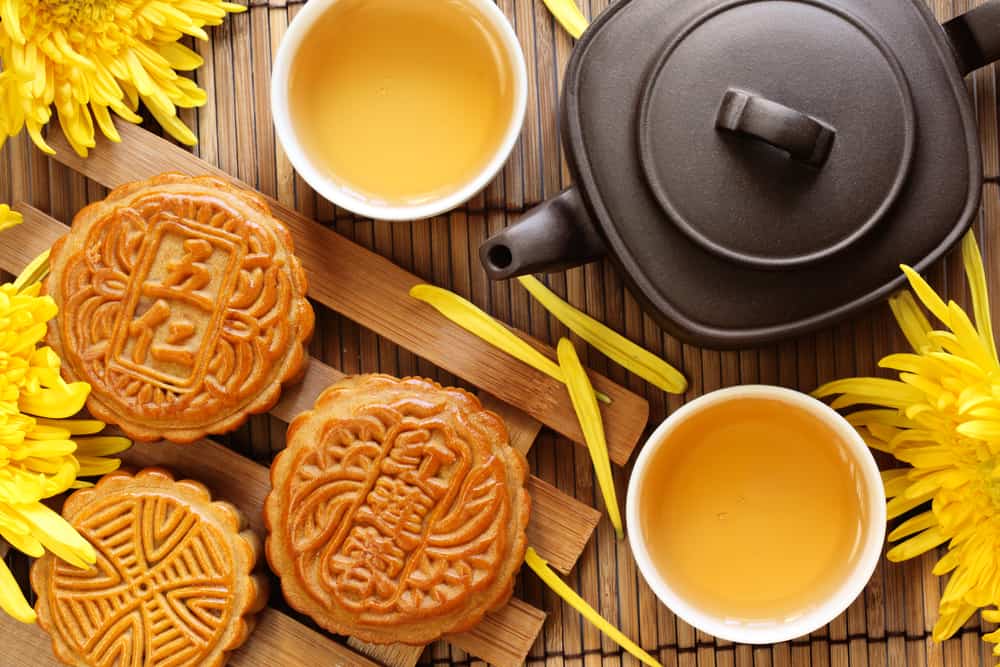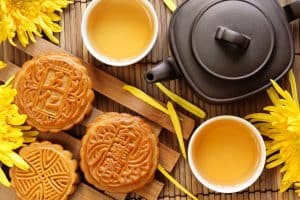 The Chinese Moon Festival also known as the Mooncake or Mid-Autumn Festival is a traditional lunar harvest festival celebrated in both Chinese and Vietnamese cultures. The festival can trace its roots back some 3,000 years having been first described in Rites of Zhou a written collection of rituals of the Western Zhou Dynasty. The Moon Festival is as important in Chinese culture as Christmas is in the UK. This year the Festival will fall on the full moon at the end of the month which is the 30th of September.
The Moon Festival like many harvest festivals is a celebration of the plentiful food that summer has produced and a welcoming of the winter. The festival is held on the 15th day of the eight month in the Chinese calendar which in the Gregorian calendar is September or early October, close to autumn equinox which we wrote about in a blog post last week. The festival only recently became an official public holiday in China in 2006 when the Government of the People's Republic of China listed it as "intangible cultural heritage" however it has been a public holiday in Taiwan for some time.
The reason for also being called the Mooncake festival is that Mooncakes are traditionally eaten on this day. They are round or rectangular pasties around four inches wide and one to two inches thick traditionally filled with a thick red bean or lotus seed paste but they can also be filled with strawberry or any other flavour jam as an alternative. The tops of the cakes are often highly decorated with Chinese symbols and it is customary to give them as present to family and friends. You may also see Chinese sky lanterns in the sky on the night of the Moon Festival as this is also part of the tradition.
Another tradition that has grown around the Chinese moon festival is to use the night for matchmaking, dances are held for young men and women to find partners. In some parts of China women will throw their handkerchiefs in to the crowd and the man who catches it will have a chance of romance. Couples also use this night for spending romantic time together, if it is a clear night they will go for a walk under the full moon light and find somewhere quiet to sit and watch the moon while eating Mooncake.