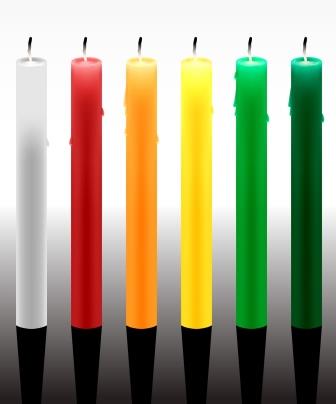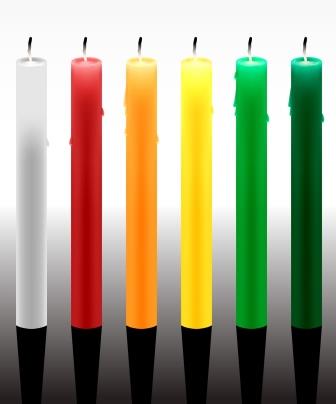 So to celebrate the season, we are exploring Candle Magic!
The 5th of November is Bonfire Night which made my thoughts turn to fires dancing, exploding fireworks lighting the sky and of course sparklers and flickering candles…
Candle Magic was often used for wishes; a wish would be written on paper and then burnt in the candle flame, carrying the wish in the form of the smoke in to the cosmos.
Using different colour candles can have a positive effect on the wish turning out well:
Black: Use a black candle if you need to end feelings of guilt or put regrets aside.
Gold: Gold should be reserved for when you need to bring in prosperity or need assistance in achieving long-held ambitions.
Silver: Use silver for your secret passions!
Grey: Along the lines of silver, grey is used to keep secrets, but can also aid compromise.
Brown: Finances, possessions and your home are where a brown candle will help, as well as for older relations.
Pink: This colour is concerned with family and children and also reconciliation.
Violet: As you might expect indigo or violet represent spirituality, psychic development and inner peace.
Blue: A powerful colour, blue is concerned with career, influence and fairness.
Green: An obvious one is greens connection to nature, but also it should be used for love and where healing is needed.
Yellow: Use yellow for matters relating to travel, communication and learning.
Orange: This is a fantastic colour that reins over health, happiness, balance, self-worth and identity.
Red: Use red for courage and for making change happen.
White: A pure white candle brings about new beginnings and healing energy.
Ref: Encyclopaedia of Magic & Ancient Wisdom