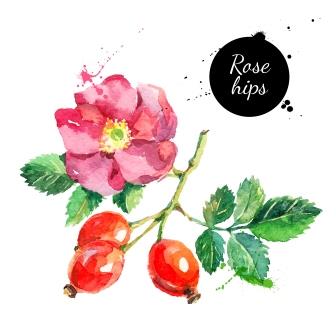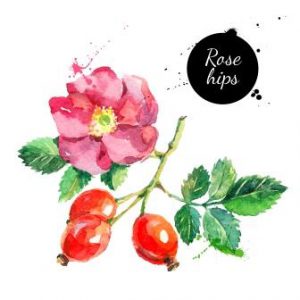 If you have been shopping lately for skin products, you may well have noticed the uplift in items containing restorative botanicals. You might be more familiar with botanicals like Rosehip and Lavender than you think, as they have recently been popular for use in soft drinks like tonic and alcoholic drinks like gin, but in fact, these botanicals are also very useful for the skin, and have been used for generations, and their use in cosmetics is now being highlighted.
So, what does each botanical do?
Argan
Argan is commonly found as a hair oil, and this is for good reason, in Morocco where it originates, it is used to protect from dry desert conditions. It is a natural form of vitamin E, and as such it is a great botanical to consider in autumn and winter when we are suffering with cooler weather and central heated homes. It is great for sensitive skin, and those that are prone to redness. You will find it in products aimed at your hair, cuticles and skin.
Calendula
This flower is bright yellow in colour (extracted from Marigolds), and as such has a high carotenoid content and is a strong antioxidant. All of which helps to fight the impact of pollutants on your skin. It's thought that the oil may have anti-bacterial properties, making it helpful in wound healing, for soothing skin conditions like eczema or being used as an antiseptic for minor afflictions. If you can't find a product that suits you with Calendula in, then you may want to add the oil to your favourite moisturiser.
Lavender
Lavender has long-been used for its soothing abilities and as an aid to restful sleep, so it is no wonder then that it is added to night-creams and other beauty products, hoping to give a restful appearance to skin, making the dermal layers look plumper and brighter. It does also have anti-inflammatory properties and like Calendula is often used for skin healing, in the cases of acne, psoriasis, insect bites and more. As a result of boosting circulation, you may also find it tones and firms skin. If you don't fancy using lavender within a skincare product then your skin may still inadvertently benefit by getting a good night's rest – if you sprinkle a few drops of oil onto a handkerchief and place under your pillowcase (taking care to avoid eye contact).
Rosehip
Whilst it might not sound attractive, Rosehip's fatty acid content is great for skin, particularly aging skin, as the lipids help with the regeneration of skin cells, that inevitably slow down as we get older. It also contains vitamin A – in the beauty world called 'retinoic acid' which is revered for its properties in dealing with fine lines, age spots and scars. If you are thinking of using a product with Rosehip, look out for something that hasn't been degraded by heat – by seeking out 'cold pressed' options.