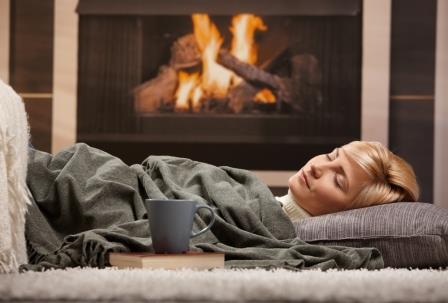 So, we take a look at Bonfire Dreams and what they might mean if you are conjuring up bonfire themes for your sleep imaginations.
If I said describe Bonfire Night in a few words, you might come up with: Fire, Burning, Smoke, Flames, Fireworks and more…
Burning
When we talk about bonfire dreams or burning dreams, we are focusing on your reaction to what you are seeing, rather than the event itself.
If an object or even house is on fire – then this usually signifies a loss is coming. But more than that, the loss is likely to be down to your own actions – perhaps even reckless behaviour.
If a person is burning – then it is time to take a fresh look at your life. One door is closing, but another is opening. But this will require a different approach and outlook to what you've had before.
If you are seeing yourself burn – then this is not as scary as it first appears, you are not in danger. A strong change is coming for you – but it will be for the better.
Fire
Some dreams are just that – dreams. More organic in nature with no particular message to take. This can be the case with dreams in and around fire.
Hot fire embers – the message is don't give up. You are honest, work hard and persevere, and gradually this effort will be rewarded.
Cold fire embers – you are likely going through a rough patch. Most likely connected to your marriage or significant relationship. There may have been a misunderstanding. Take comfort in the fact this situation will not be endless, and things will come right eventually.
Smoke
Smoke often signifies disputes and squabbles, how you see it and the type – determines who the trouble lies with.
Seeing yourself in a cloud of smoke – you are likely going to end a friendship, maybe after an argument.
Witnessing grey smoke – more understanding is needed, with regards to your parental relationships, in particular to avoid future disagreements.
If you are seeing rising smoke that is black – trouble is brewing with your romantic partner. Unless you tread carefully, opinions will be divided and a spat may ensue.