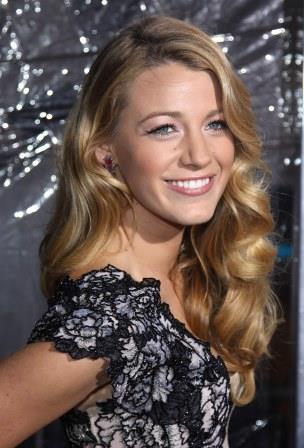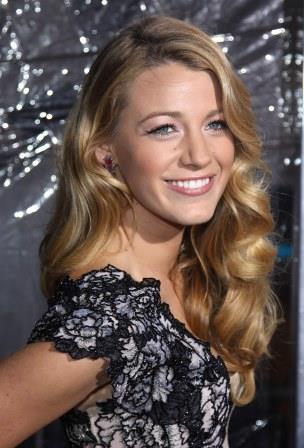 Blake Lively is a typical earth sign; she is sensitive – but not too emotional. She has strong family values, she is efficient and a firm believer in actions and consequences.
She is one of five children, and no doubt that has added to her ability to be flexible and adaptable, skills that also lend themselves well to being an actress. Whilst she is sensitive, she is not afraid to be vulnerable, which again serves her well in her acting career where she has to put herself in the shoes of the character she is playing.
Virgos need to socialise, it helps them appreciate and understand others better, Blake would be the first to say that she is very happy being a home body and feels most at home in her kitchen pottering and baking. Probably even more so now that she has had a child. She married Ryan Reynolds (a fellow actor) in 2012 and they welcomed a baby girl named James in December 2014.
Whilst Blake is perhaps most well known for her part as Serena van der Woodsen in TV show Gossip Girl, she is now making more strides in movies. The Age of Adaline was out in April of this year, and although it had mixed critic reviews, Blake's performance was widely commended. She is currently filming a psychological drama 'All I See Is You'.
To embark on any project – Virgos need to be enthused and committed both in mind and heart. Presumably this is how Blake feels about her digital magazine and e-commerce business 'Preserve'. She considers herself to be a 'foodie & cook' and has cited Martha Stewart as her idol.
It's not surprising that Blake has many irons in the fire, Virgos in general are curious; they crave new opportunities and are open to any opportunities that come their way – standing still is not an option!
It is easy to misinterpret a Virgo, they can be a mixture of characteristics and Blake is no exception, whilst she does an extroverted job as an actress, in her private life she is discreet and maybe even introverted. She is likely to be considered wise by her friends with an old head on young shoulders. Others are likely to seek counsel from her: her critical mind, her wisdom and logical thought process are invaluable.
A dominant feature of a Virgo is their quest for perfection, Blake and any Virgo needs to take heed and ensure that they do not obsess, and let their laid back, free-spirit side dominate some of the time.
Blake Lively Photo Credit: Everett Collection / Shutterstock.com