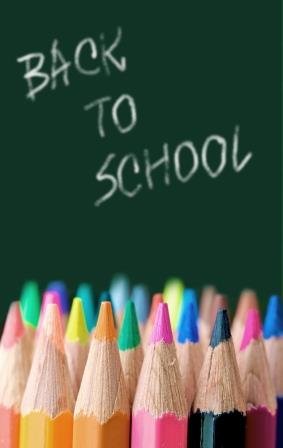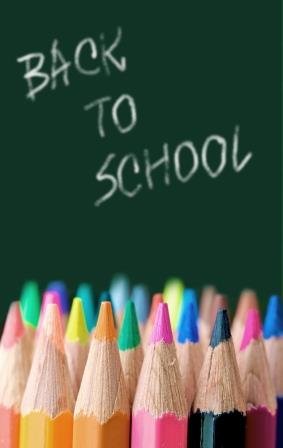 This Thursday will mark the beginning of another school year for many children up and down the country. It is daunting for both children and parents, even more so if they are changing schools, or moving from primary school to secondary school.
So, as a parent perhaps you are wondering how you can help your child navigate this new phase with all it entails…
I'm sure you will have heard the expression 'mindfulness' and maybe you even use some of the techniques in your own life. But what you may not know is increasingly it is being suggested as a good technique to learn as a child to cope with the pressures of modern life and schooling.
Concentration at school is a building block to doing well in classes and in examinations, and being mindful is all about concentrating the mind and learning to block out the daily buzz that goes on in our heads. In schools where mindfulness has been practised children have been found to be more present and attentive, have improved focus and memory and they feel more at peace and generally happier in themselves.
If you want to introduce the concept to your child, try to introduce the idea in a simple way that they will understand and can practise on a daily basis.
Things to Try:
Start with simple breathing exercises – long, slow deep breaths – so that they become more aware of their breathing, and how it changes when they are stressed, excited, tired etc.
Focus on sounds – learning to find the beautiful sounds like bird song, even amongst a busy backdrop, gets them ready for tuning out unwanted sounds when they need to recharge such as at bedtime or when revising for exams.
Use storytelling and interactive communication – this can be a powerful but less invasive way to navigate their emotions, feeling and thoughts.
Guided relaxation & mindfulness meditation – carving out a special space in the house to do this can be helpful. Practising for a short period of time in the same place each day helps to build a routine and normalise the practise as part of everyday life.
Gratitude – introducing the concept of a positive state of mind, showing kindness and compassion and experiencing joy.