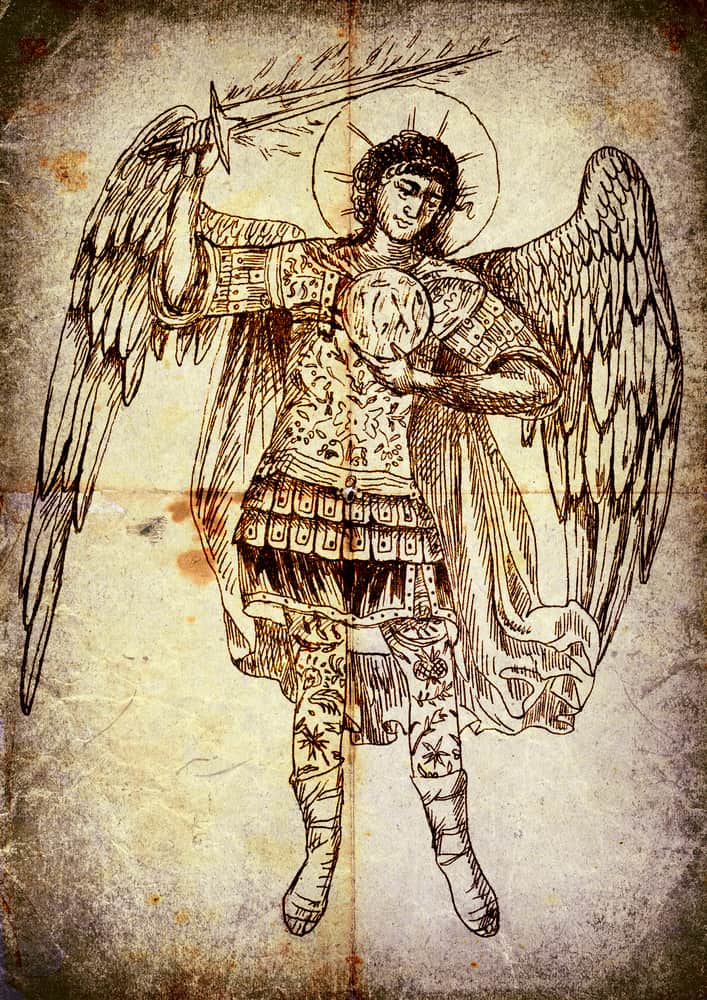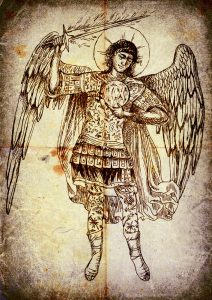 Archangel Uriel whose name means "God is my Light" Is the last in our Archangel series, if you have not already read our posts on Archangel Gabriel, Michael and Raphael you can find them here. Archangels are the highest rank in the angelic hierarchy compared to cherubim and guardian angels, each have their own unique gifts and qualities which we can use for assistance. Archangel Uriel is said to preside over our thoughts and mental state but is also the most loving. When you are feeling particularly lost, desperate and require some reassurance or love, making contact with Archangel Uriel will help make things better.
Archangel Uriel less known than the three other Archangels we have previously talked about, this may be because he is not mentioned by name in the Bible but is referred to in the ancient Jewish Book of Enoch. It is thought however that it was Uriel that warned Noah about the impending flood although it was Raphael who taught Noah how to build the Ark.
We do know that he is known as the accessible angel because he is free to give his love and reassurance whenever we need it. By contacting Uriel he can guide us in the search of knowledge to help heal and understand our inner voice. You may have been visited by him in the past without realising; his presence is felt as a warm hug of reassurance in times of worry.
Images of Archangel Uriel often show him with a flaming sword in open hands, this represents the flame of knowledge which mankind can draw upon for health and welfare. With this flame Uriel helps us to understand the world in times of difficulties and trust in the divine plan. When things do not appear to be going right in your life it will be Uriel that shows you that everything is part of Gods plan for the greater good.
We hope that our Archangel series has helped you to understand each of these four angels and the gifts each of them posses; they will always be there to listen to you when needed and it will help for you to understand which angel you need guidance from. In the case of Archangel Uriel he would be able to help you best when you are feeling lonely, lost, unloved and hard done by, by the world, his love and guidance is unique from all the other angels whose wisdom can help us to be happy again.