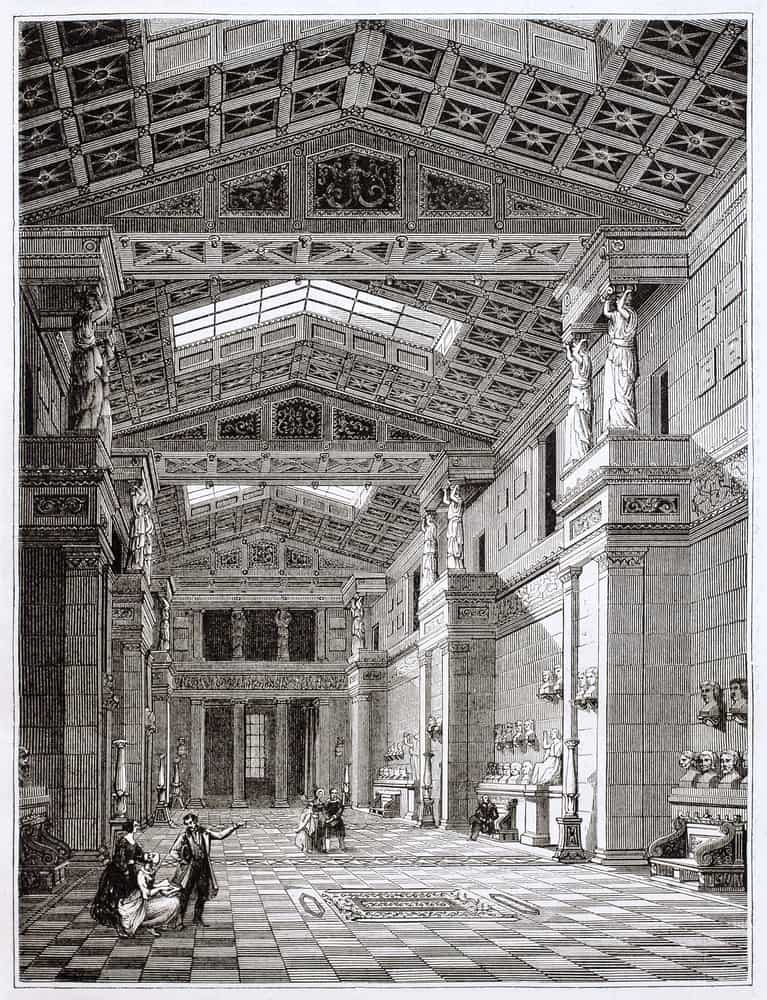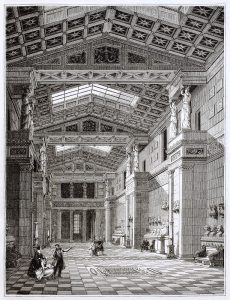 You may have heard of Valhalla before, it is the beautiful hall located in Asgard where Vikings are chosen to go to when they have suffered a glorious death in battle. Asgard is one of the nine worlds in Norse mythology and is the home to the Norse Gods. Odin is the chief of the Gods who became the ruler of the Viking world when he overthrew the primeval giant Yimir and created the world out of his remains. He rules in Asgard with his wife Freya (also known as Frigg) along with the other Norse gods Thor and Tyr. Valhalla is one of many mansions in Asgard but this is by far the biggest, beautifully decorated with gold and home to Odin and Freya.
Vikings believed that when they die there are 3 places they could end up, those that have died naturally known as an inglorious death would go to Helheim. All Vikings warriors how ever wanted to die a glorious death in battle as they were a warrior people. The fallen warriors would be chosen to either go to Fólkvangr where they would rest with the Freyja the goddess of love, beauty, fertility, gold, war and death. Half of the warriors would be chosen by Freyja while the other half would be chosen by Odin to join him in Valhalla. Valhalla is depicted as a beautiful place with a roof lined of golden shields and the warriors feast every night on the boar Heidrún, who is slaughtered every night but made whole again the next day. They drink the liquor that flows from the udders of a goat and spend all day doing what Vikings like best, fighting.
The vast hall has five hundred and forty doors with each one big enough to march 800 warriors through. These hero warriors known as Einherjar are prepared in Valhalla for the upcoming batter Ragnarok. Ragnarok translates as "Doom of the Gods" it is essentially the end of the cosmos in Norse mythology; three long winters with no summers will mark the start of an almighty battle. Odin will march out his warriors and the gods, giants, dwarves, demons and elves will ride towards plain of Vigrid for an almighty battle. The fight between Odin and Fenrir the wolf will rage for a long time but eventually Odin will be overpowered and swallowed by the wolf. Odin's son Vidar will then leap forward towards the wolf killing him with his bare hands by ripping the wolf's jaws apart. The god Surt will finally fling fire in every direction which will engulf the nine worlds and causing the earth to sink in to the sea.