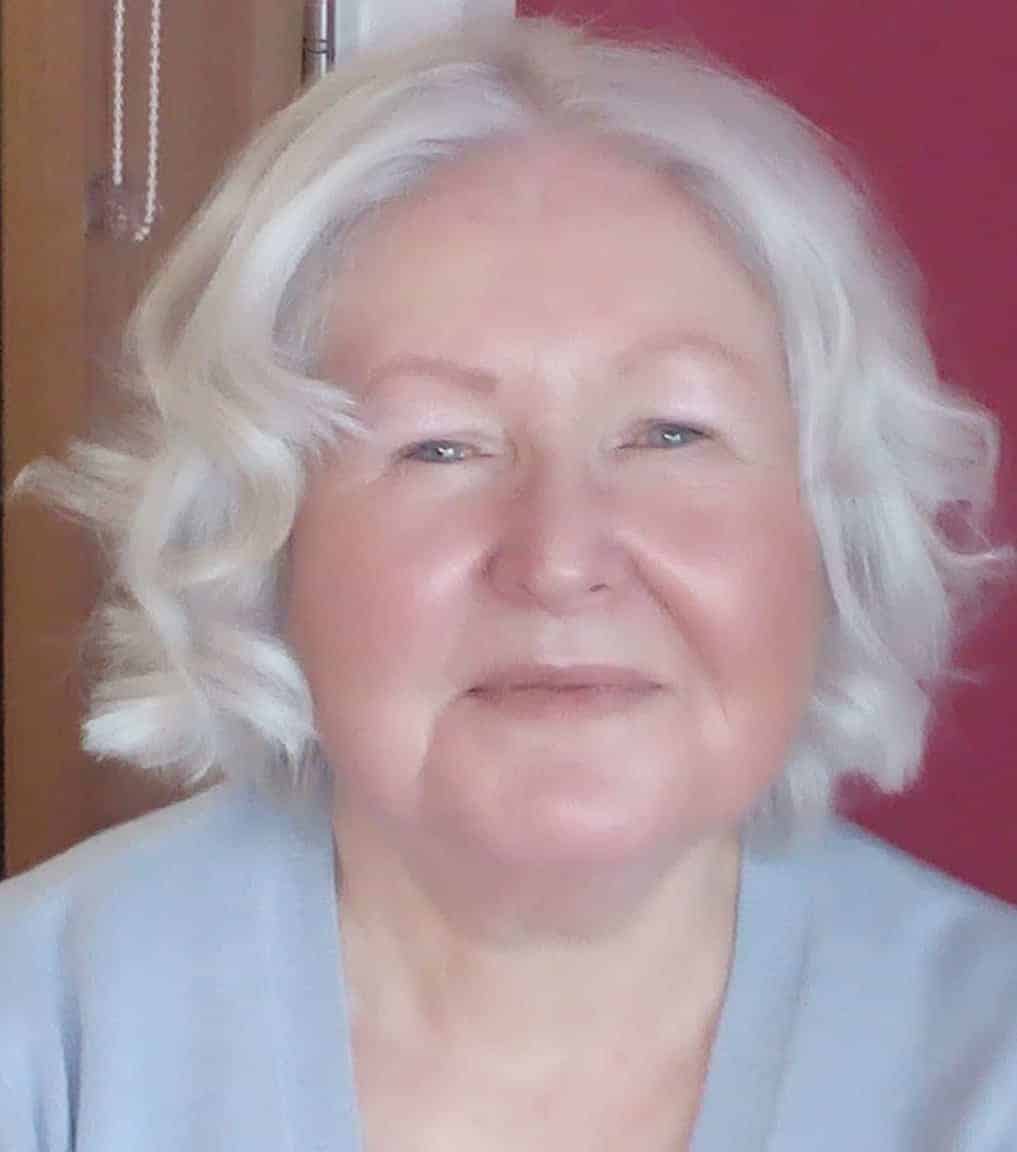 Working in a one-to-one way with her clients gives Betty a great satisfaction.
Betty has many years' experience working as a psychic medium, in the UK and with clients abroad. Betty inherited her gift from her mother and has been aware from an early age of her abilities; she always knew that she was different. She feels very blessed to work with her guides and Angels. They offer comfort and guidance to those who come forward seeking support.
Natural Medium
A natural medium, Betty gets a great deal of satisfaction from guiding others. Supporting them in dealing with difficult situations and experiences in their lives. Betty connects to your energy through the vibration of your voice. To give you messages of affection and support from your loved ones.
In terms of skills Betty is clairaudient and clairsentient and is happy to accept calls about all areas of concern; anything that may be causing you anxiety or concern.
Betty has great empathy and love of the Earth and is very passionate about promoting the wellbeing of the planet. She finds hope in the movement for climate change. Which in due course should bring about the changes required for future generations.
Nature
Personally, Betty likes to spend time outdoors walking and amongst nature as she finds natural surroundings very calming and peaceful. Meditation is another pastime that gives her a great deal of pleasure. Meditation allows Betty to connect on a personal level with her guides and Angels. That is very important to her, as she values the connection to them very much.
Working in a one-to-one way with her clients gives Betty a great satisfaction. Especially when it gives a client hope for their future. Her aim is to alleviate clients' anxieties and leave them feeling better than when they started out on the reading. Betty's life and the experiences that she has had, have taught her many things. All of these have given her a greater understanding of life.
Why not check if Betty is available for a call right now?