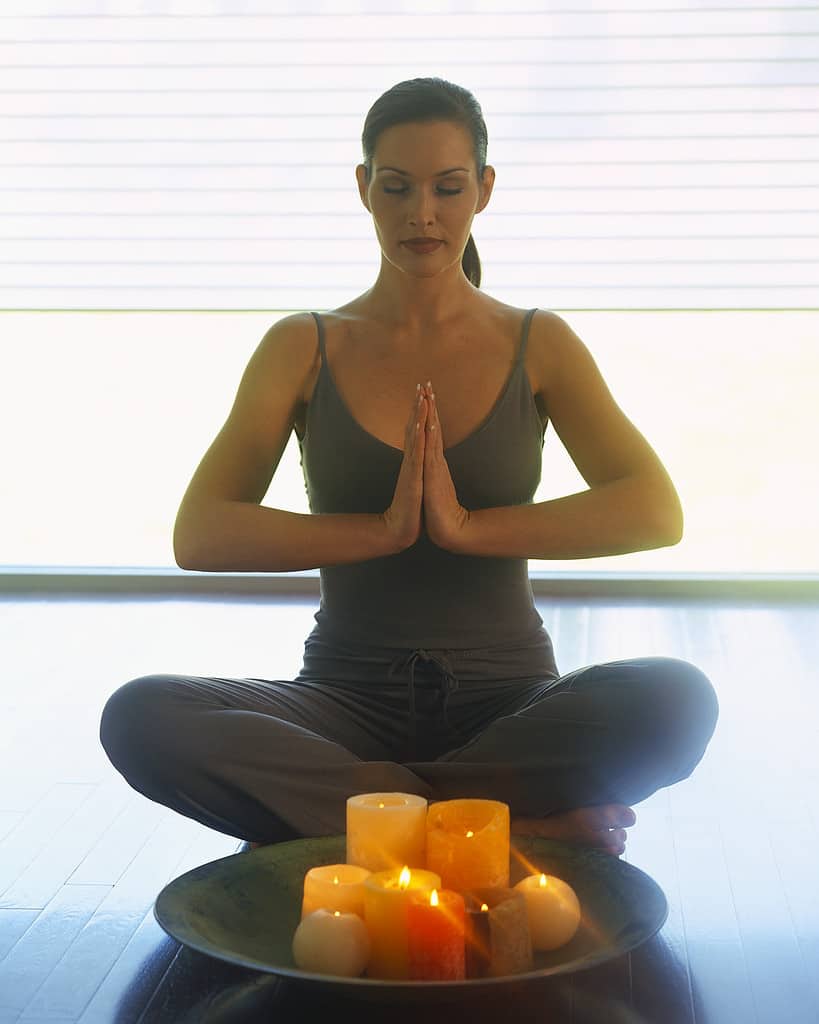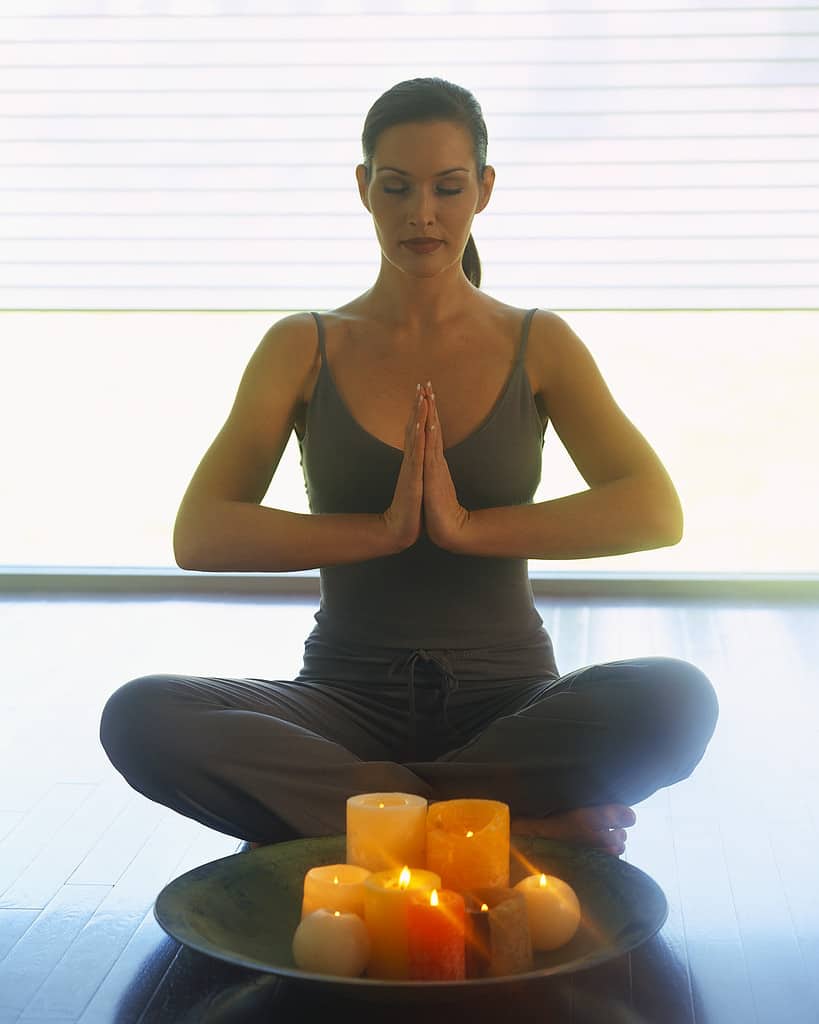 Before reading on you must first at least understand why you would want to learn meditation, this may seem like a simple question. Learning meditation takes a large amount of time and dedication, it is not something that can be learned easily and much like a diet will require a vast amount of self control and commitment. However before I put you off completely you should also know the benefits that mediation can achieve.
It is the practice of focussing your entire mind on one thing, blocking out all other thoughts. I best describe it as a technique that once learned can be an invaluable tool to help you tackle stresses in your life. Mediation is also described as the path to a higher level of happiness. While that may be true in some senses I believe it brings you happiness by helping you tackle the aspects of your life which make you become unhappy. Of course happiness is all in the mind and by altering our state of mind we can also change how happy we are.
Meditation will take time, effort, dedication and self discipline. You may not find it easy when you first start and this may make you frustrated which is completely counter-productive. Here are a few real world tips and pieces of advice that will help you to adopt meditation which will make it much easier to stick to.
Having not actually told you how to meditate yet, let's start with that. Sitting on the floor with your legs crossed is the best way to meditate, as humans we have sat like this for thousands of years and it is the best position to meditate in. Finding a cushion to sit on may make this much more comfortable. You can either close your eyes or find a point in the room to look at until your gaze loses focus. I find it best to slightly close my eyes in a dimly lit room. Try not to slump by sitting up tall and arching your lower back and puffing out your chest. Another small tip which may seem obvious but can ruin your session is ensuring that you will not be disturbed. This not only means finding a quiet room where no one will come in, but also means turning off that phone or any other device which may unexpectedly steal your focus.
Meditation takes time so you may need to be sat like this for a while, becoming uncomfortable can avert your concentration so many people stretch first before meditating. This only needs to be very gentle stretching but it will loosen up those joints and help you become physically relaxed before starting the mental relaxation. Breathing is a very key part of meditation; correct breathing practice will allow more oxygen to enter your body while slowing your heart rate. Taking slow controlled breaths also focuses the mind allowing us to look inwards. Being conscious of time can really affect your concentration, trust that you have all the time you need and live in the moment without worrying about anything else you may have to do later in the day.
While sitting cross legged and concentrating on your slow controlled breathing, now the hard part begins. Clearing one's mind is a very difficult thing to do, there is no single technique that will work for everyone but the very act of counting your breaths can help. You can also use your imagination to a limited degree by imagining looking at yourself sat perfectly still. Try to imagine a warming relaxation feeling starting from your toes, slowly working its way up your legs, wrapping itself around the lower part of your body and moving up the back of your spine, flowing into your arms and head. This feeling should help to relax those tense muscles, clearing the mind of one less thing to think about.
Now again try and clear your mind of all thoughts, some things may try to creep in but by taking slow controlled breaths and feeling the stillness of the room you should be able to silence your mind. The aim here is to have a completely neutral mind where all thoughts; both positive and negative are banished, allowing our mind to achieve a rare moment of true relaxation.
Mediation should be done at least once a day, however it is best preformed first thing in the morning and then later in the evening. The first few attempts may be frustrating and appear like you just can't get the hang of it, but stick with it. After a couple of weeks you should feel yourself becoming calmer and more relaxed throughout the day, this helps bring you a deeper happiness. Like all new things we try it can be difficult to stick with meditation long term. The best advice I can give is that you understand that you may lose interest in the future and it will require determination and commitment. The greater rewards will come when you commit to mediation becoming part of your life, then you will become truly enlightened.