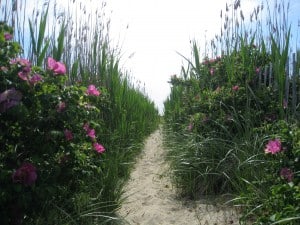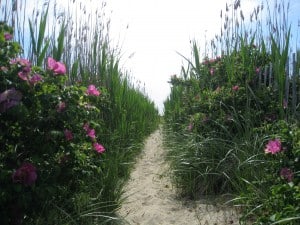 Finding yourself and identifying the path leading to inner peace can often be a struggle, and even isolating for some. However, spending time working on yourself and creating an inner path can help you to experience life, healing and love, allowing you to find your true self. Exploring your inner path can be a long journey, however Best Mediums can support you in finding peace within yourself.
So what is an inner path? Many define it as a path to God, however the Inner Path can also be a spiritual place for you to share your beliefs, express yourself, and help you attain a deeper connection within yourself. It's about understanding who you are, and it's important to understand this is your path, not your parents, your partners, your friends or teachers.
Many find that spending some time in solitude helps the journey to finding your inner path. We are born to be social and have others around us but spending some time by yourself can help you to focus, without being distracted by outside influences. Solitude breeds creativity and you can be at your most powerful when you have time to concentrate on yourself and your thoughts. Breakthroughs and realizations often come without the influence of other people, and often you can make the hardest decisions simple, with just a small amount of time in isolation. Spending this time finding your inner path almost feels like taking a journey to the centre of your being, where you can uncover the root of any emotional, health or behavioural problems that you may have encountered in your life, helping you to finally overcome them.
So what comes with finding your inner path? Those who are connected to their inner path have powerful core strength, with an empowered sense of self. Your inner path can help you to reconnect to your life purpose, and to spend your time on earth productively, and to your true potential. Your inner path can help you in many other ways, it can help you to forgive through resolving and releasing painful memories, and it can encourage you to be mindful and to honour your highest self.
The journey may take you through hundreds of different emotions until you finally reach a profound place of love, joy, peace and well-being, exposing you to who you really are underneath your outward ego and personality. Recognizing your true self allows you to begin living more authentically, and can have a positive effect on you and your relationships with others. With finding your inner path you may be led to finding happiness in compassion and true love with another, or simply being content with who you truly are.
Best Mediums can support you in discovering your inner path and can give you guidance and clarity as you go through your journey. So don't hesitate to give us a call and explore your inner path with Best Mediums.