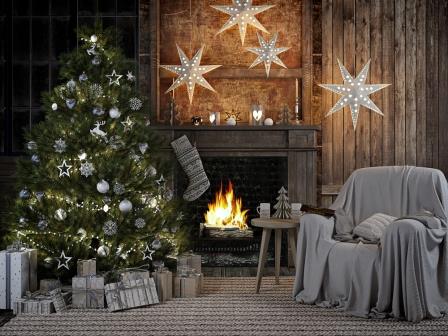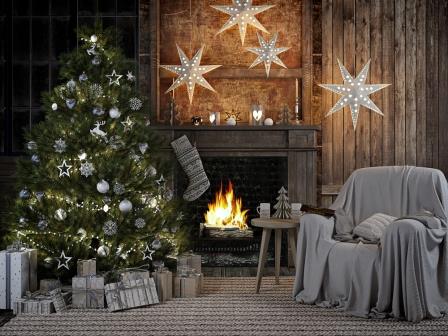 If you think about the Christmas period, it is just jam-packed with traditions. Most likely you have incorporated many of the traditions that your parents had in their homes when you were growing up.
But sometimes doing Christmas, or just the season in general the exact same way that you have always done, can be a bit anti-climactic, and for the women it can often be a stressful and exhausting time.
So, why not try shaking up your old traditions:
• Why not try setting out something different for Santa and the reindeers. If you don't like mince-pies, carrots and sherry – then make it brandy and cookies, or chocolate and gin/tonic!
• If you always open your presents before breakfast, then why not extend the suspense and open them after the Queens speech…
• Talking of the Queens speech – if you never watch it, give it a try, if you plan your day around it – don't!
• Do you always have turkey, but secretly wish you could have something that was way less work – nothing bad will happen if you eat lasagne…
• Do you always have a faux tree, but secretly long for the lovely scent and look of a real tree – then do it. You can worry about the pine-needles dropping later.
• Do you always dress for Christmas lunch/dinner – in your very best clothes, and then immediately regret it after you cooked, cleaned and flopped on the sofa? Then why not tell everyone it's okay this year to be comfortable…
If you are not sure about shaking up your old traditions, why not just add in some new ones:
• Have a TV ban on Christmas day, embrace old school entertainment in for the form of chatting, board games, pulling crackers, having a Xmas tipple and more.
• Break up a hectic morning of present opening and food preparation in the form of a luxurious bubble bath – grab a bit of 'me time'.
• Do something together to mark the seriousness of the occasion, such as light a candle for those that cannot be with you on that day, or sing a Christmas hymn or carol.
• Try to spend sometime outdoors, wrap up warm and embrace seeing the joy on the faces of those that are exploring their new Christmas gifts.
• For this one day, why not think about not using the best china, use some disposable kitchenware– to make the clean-up go faster and easier.
Traditions are most definitely a way of connecting with the past, and remembering those that are no longer with us, and passing down fun rituals to the next generation, just make sure that you are still enjoying yours and not just carrying on out of habit.