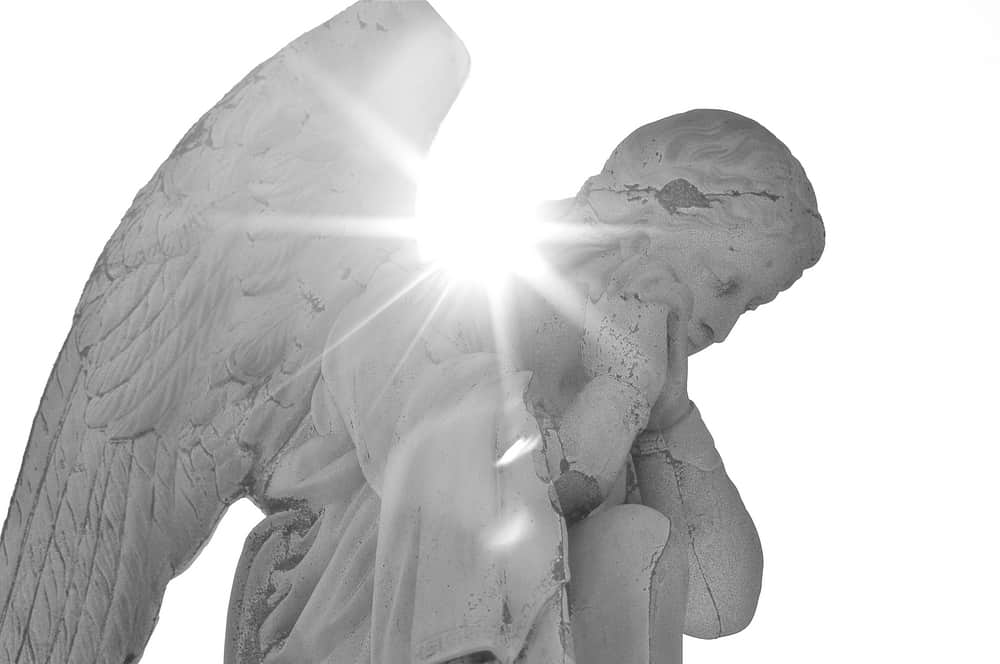 Last month, we talked about Archangels, who are the highest ranking angel, but share similar characteristics with a Guardian Angel. We've all had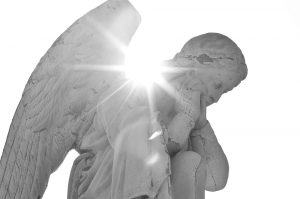 this said to us at some point, "someone's looking out for you" when something has happened or when something should have happened, but like most people, it would have been ignored. But, have you ever thought for a few seconds about what that means and what if there really is someone out there looking out for you?
To some, the story behind guardian angels is nothing but a myth, but to others, it is believed to be true. From the day we were born, we were assigned to a guardian angel, who would be there to protect and guide us throughout our life. A lot of people believe that it is a lost loved one who becomes our guardian angel and is looking over us, but this isn't the case. We're not saying they're not protecting you because they are, but each and every one of us has a unique, personal angel that has been with us since day one, whom God selected. Your guardian angel knows everything there is to know about you and when we say everything, that's exactly what we mean…everything! They know everything you have said, done and thought from the day you were born. We've all said or done some things that we are not proud off, but your guardian angel will never judge you and as long as you have faith or belief in them, they'll be by your side.  
Now is the time to ask the question, if guardian angels exist and guide us through life, then why do we live in a world where there are bad people? There is a very simple answer to this. Unfortunately, not everyone listens to their guardian angel and therefore they are ignoring them when they are telling them not to do something. As we said, these angels cannot intervene with one's life and as much as they want to, they have to stand back.  For most of us, we listen to our "gut feeling". As we said, archangels are very similar to guardian angels in the way they communicate with you. This is probably the case with most angel types, they want you contact them when you need help, as they won't interfere. Remember, you must be in a relaxed, calm and quiet surroundings to have a full connection with your guardian angel, but don't expect full answers or an answer straight away as you would, if you were talking to a friend. They will send you signs that only you will recognise and don't be worried if you think you will miss it, you won't.
Our readers Penny (PIN: 2345) and Ruth (PIN: 2022), use angel guides in their readings, so why not get in touch with them today.
Remember, your guardian angel will be calm and relaxed; therefore, you need to also be feeling the same in order to successfully make that connection with them. Don't see your "gut feeling" as being just that, see it as your guardian angel telling you something. They will be with you as you're reading this, so talk to them. Ask them what their name is and to send you a signal that they are there.