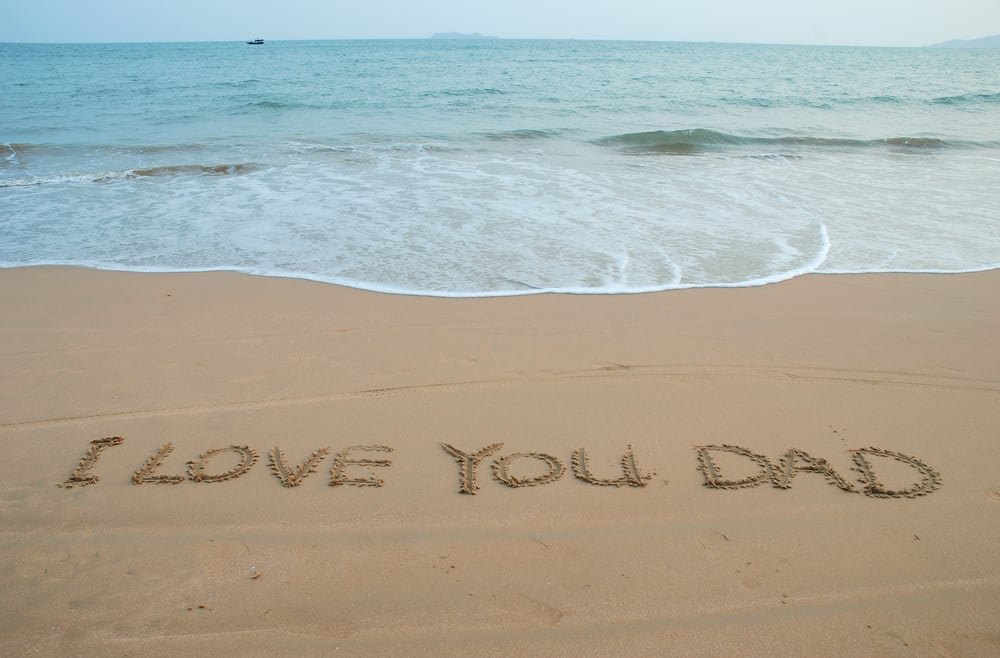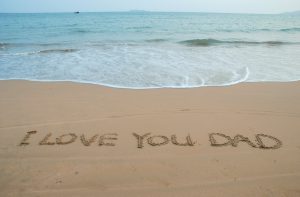 Fathers have been dominant figures in our lives throughout human history, always loved and respected for providing much needed guidance through our lives. They are also the pillars of society keeping us safe and protected. However despite all of this positive energy that fathers bring in to our live the tradition of Father's Day is relatively new in modern times.
It has been accredited to Ms Sonora Louise Smart Dodd from the USA as the founder of Father's Day. The story goes that Sonora had the idea for a Father's Day on the Mothers day of 1909 (Mothers day was only first celebrated in 1908 but was made an official holiday in 1914), she recognised the hard sacrifices that her father had to make to having to bring up six children alone after her mother had died in childbirth. She thought that if there was a day to recognise mothers then fathers also deserved the same recognition.
She found it hard to campaign and lobby for a Father's Day to be recognised as an official holiday, many people laughed and joked at her idea. Sonora however believed in herself and the love for her father willed her on to succeed. Her first success was when her home town of Spokane celebrated its first Fathers day on June 19, 1910. Sonora had wished that the celebration would be on June 5 but the pastor did not have time to prepare their sermons so the date was moved to the third Sunday of the month, as it is celebrated to this day.
After this initial success the determination to make Fathers day an official national holiday wavered despite President Woodrow Wilson approving of the festival in 1916. The reason for this lack of interest was a concern that it would become a commercialised holiday trying to replicate the success of Mother's Day, and indeed menswear manufacturers of ties and tobacco pipes were keen to see it officially recognised.  Public opinion eventually won out and in 1966 President Calvin Coolidge, who also supported the idea signed a Presidential Proclamation declaring the third Sunday in June as Father's Day. Then in 1972 President Richard Nixon signed it in to law making it a permanent national holiday.
As for Sonia Smart Dodd, she died in 1978 at the age of 96 having seen Father's Day become officially recognised and celebrated around the world. Now Father's Day has become a hugely popular festival and finally fathers around the world are being recognised for their contribution to our lives. It has become tradition for children to give their fathers gifts and cards to show their sentiments, which are always felt but not always openly shared with them.
However you plan to celebrate Father's Day ensure that you encompass the spirit of the festival and show your father, dad, pa, old man or whatever you call them, what they mean to you.
Happy Father's Day!