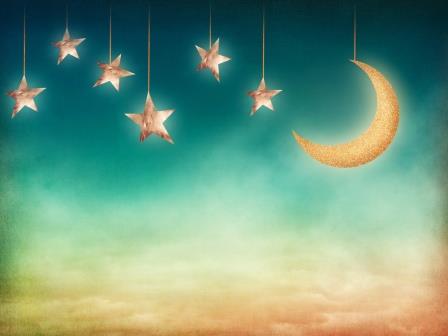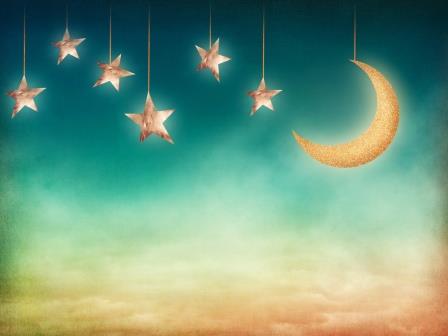 Are you dreaming of Marriage? It may not mean what you think…
If you are unmarried and dream about marrying someone who does not return your affection, you are never likely to have a relationship with them, and that will be to your benefit.
If you dream about watching a wedding; this could be your reflection of your own personal happiness. If however you are unmarried and dream of your own wedding, it could be an indication that you are not altogether happy in your current relationship.
If your dream consists of a commotion at a wedding, it indicates that arguments are on the cards with either your partner or friends.
If a married person proposes in a dream or if an unmarried person proposes to a married person, it signifies that they are not taking their responsibilities seriously either at home or work.
If an unmarried person proposes to another unmarried person, financial improvements or other improvements in your life are indicated.
If a widow or widower dreams of remarrying someone who has not been married or who is also a widow or widower, that is a sign of a long and happy life.
Are you dreaming of Aeroplanes?
Generally aeroplanes or other flying objects appearing in your dreams are good, although it can symbolise both favourable and unfavourable developments.
A low-flying aeroplane would suggest that you are content with life in general.
A high flying aeroplane could mean you should expect a promotion or financial gain at work. If you are not currently working, it may mean an employment opportunity is going to arise.
An aeroplane taking off means you should believe in your cause which will lead to your ambitions being met.
An aeroplane taxiing on a runway, should be taken as a sign of encouragement – pursue your goals, they are taking you in the right direction.
Flying in an aeroplane – Your hard work will come to fruition.
Taxiing in an aeroplane – You can be confident in your choice of friends.
Piloting an aeroplane is a fantastic dream, suggesting you have hidden talents that should be exploited to your advantage!