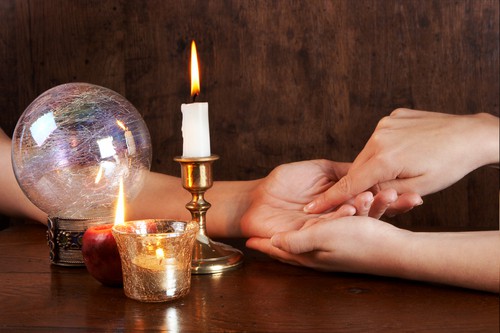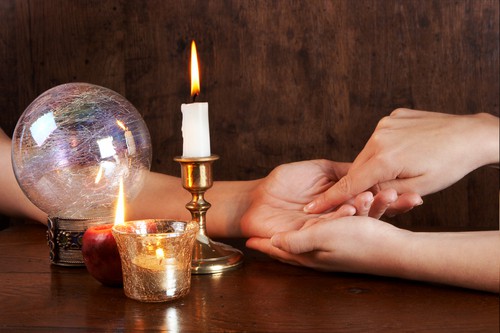 When we are constantly surrounded by the noise and buzz of modern everyday life, a moment of pure silence and solitude can be rare but truly enlightening.
"Without great solitude no serious work is possible." ~ Pablo Picasso
Solitude, closely connected to the practise of silence, is simply voluntary and temporal withdrawal from people, noise or activity for spiritual purposes, and can be practised at any time, for as long as you want. Sometimes our senses can overload with the constant commotion of daily living, but it's time to switch off and experience the sweet sound of silence.
Practising silence and solitude can make an amazing difference to your life, especially when developing psychic abilities. The time spent alone can help our minds focus and connect with our inner power and knowledge. When there are no thoughts in our conscious mind, we are much more open to 'picking up' a range of messages and developing psychic intuition as our thoughts are much more profound – we also tend to see things more clearly when we are not being influenced by others. Silence and solitude are often overlooked in favour of noise and large crowds, but psychic awareness rarely comes when we are amongst the hustle and bustle of noisy distractions. So turn off the TV, pause your iPod, divert your mobile phone, and take a deep breath.
When was the last time you spent several minutes completely by yourself, simply listening to the stillness of your soul? When our minds are constantly on the go, we lose touch with the higher powers all around us, wasting precious energy instead on meaningless chatter and actions.
Even if you have trained yourself to be able to concentrate and focus in the hub of the office, home or social environment, your mind is still being distracted by the background noise. Make it your resolution to spend some time in the sanctuary of solitude – it's a lot easier than you may think. It may be found in taking a calm and peaceful walk or simply a long bath – combine solitude with yoga or meditation, and tune in to the existence of your spiritual energy.
However you achieve it, embrace the ability to 'just be.' Instead of listening to the constant buzz of your mobile phone, or loud squeals of the children playing, focus on the beauty of natural noise – be it the rustle of wind in the trees or the patter of rain on your window.
Even in the midst of the most hectic days, find a few moments of quiet rest where you can spiritually rejuvenate and refresh. Solitude is one of the most powerful practises we can engage in and psychic development is almost impossible without it.