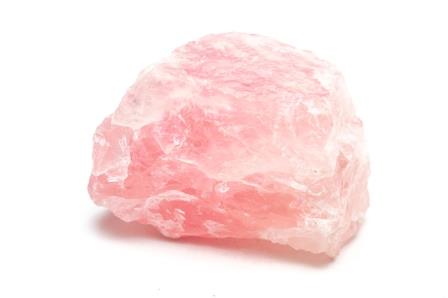 If one of your goals in 2023 was to bring more love into your life – then embracing crystals could be just the thing. Crystal healing; can be used; to bring in all sorts of love to your life – romantic, platonic, self-love, and that between parent and child.
Amethyst
Amethyst does help to regulate attraction; it works well with other love crystals – particularly Rose Quartz. Think about placing some in the relationship corner of your home (from your front door – the furthest rear right corner). Violet-Lavender Amethyst is particularly good at encouraging light and love into our universe, and healing the heart chakra.
Beryl
If you are in a relationship, live with your partner or are married; but feel that your partnership has gone a bit stale; and you are perhaps taking each other for granted. Then, why not try Beryl – pink, in particular, helps to both attract and maintain love. You should feel less anxious with its use and more open to enjoying life to the fullest. Use it when you need to revive and rekindle the romance.
Chrysanthemum Stone
Sometimes we get bogged down in seriousness; if you want to feel a childlike innocence, and want to go out into the world feeling fun-loving once more, then the Chrysanthemum Stone is for you. This stone will encourage you to be more exuberant with your love; as you put more out into the world, even more will flow back to you.
Garnet
Garnet is the ultimate gem of commitment! It inspires devotion, and of course – love. Garnet is a passionate stone; that will let you balance your emotions and sexual prowess! Choose a red Garnet to better attune to your heart energy. Together you can learn self-healing and appreciation; and revitalise romantic thoughts for your loved one.
Larimar
If you have suffered romantically, and need to feel more at peace in matters of the heart, then turn to Larimar. It will help you to; heal past relationship traumas and any repetitive behaviours that keep you; going back for more of the same. With Larimar, you will gain clarity and serenity, opening you up to the possibility of finding your soulmate!
Rose Quartz (pictured)
As mentioned at the beginning, Rose Quartz is considered essential for bringing unconditional love into your life. This crystal is literally the essence of love; and of course, works brilliantly with the heart chakra. You can use this quartz no matter what type of love you are trying to attract. Place it over your heart and let it take away any past hurts and grief; you will feel more lovable and able to express your feelings to others and trust in their love of you.