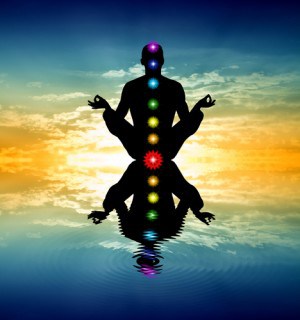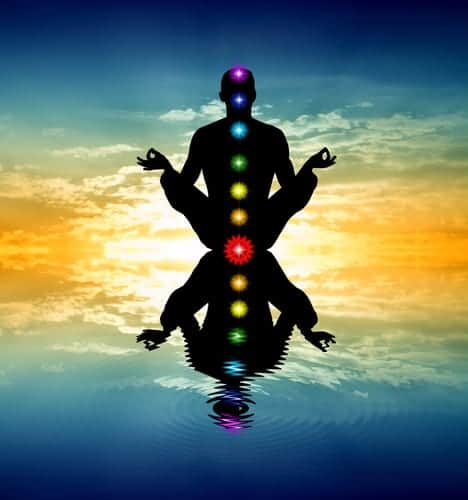 The 7th and final primary chakra that we will be exploring with you is the crown chakra, or the 'Sahasrara'.
Located in the top of the head, or just above it, the crown chakra is sometimes referred to as our 'cosmic consciousness centre'. The crown chakra is a door; it provides us with a connection to a universal source of energy and to the world as a whole. A balanced crown chakra allows for increased awareness on an emotional level.
When our crown chakra is in turmoil, our health and our emotions are compromised, so it is important we learn how to unblock and balance it effectively.
Chakras are strongly influenced by meditation, crystals and aromas, so connect with your inner self through yoga or contemplation. Utilise the healing powers of quartz crystal, amethyst or diamond into your meditation, as white and violet energy resonates most strongly with the crown chakra.
Finally, have love for yourself and for others. Choose to let go of your ego and accept self-confidence and not only will you open your crown chakra, but you will invite positive energy into the others as well.
An open crown chakra can manifest in many ways. It has been referred to as our 'God source', so when balanced, you may feel a strong connection to God (or whatever higher power you believe in) and you will be fully able to have empathy for others.
You may notice that as your start to open your crown chakra more, you will feel more connected to your higher self and the universe around you. You will express a deeper understanding of why you are here, and life plans and goals will become clear before simply falling into place.
As harmonious energy flows through the top of your head you will feel genuine happiness and contentment. As you let go of your ego, you will be able to use this deep understanding and wisdom to help others seek solutions to their own problems.
If you find you are often feeling depressed with a complete lack of purpose, your crown chakra is almost certainly compromised. You might have learning difficulties and having a hard time understanding and making decisions. There might also be a greater feeling of fearing death.
The road in your life may become rockier, lacking focus and direction. You'll experience boredom, frustration and selfishness.
Physical imbalances of a blocked crown chakra include headaches, migraines, tiredness, or poor coordination.
Our crown chakra teaches us to live in the now, and to allow a life filled with joy, satisfaction, happiness and wealth.
This is where Best Mediums can help.
Our Mediums can advise you for the future, bringing comfort and joy back into your life. If you find you are struggling with opening your crown chakra, or any of the difficulties it brings, then get in touch.
One of our experienced readers may just be able to guide you through your natural path to discovering spiritual understanding.