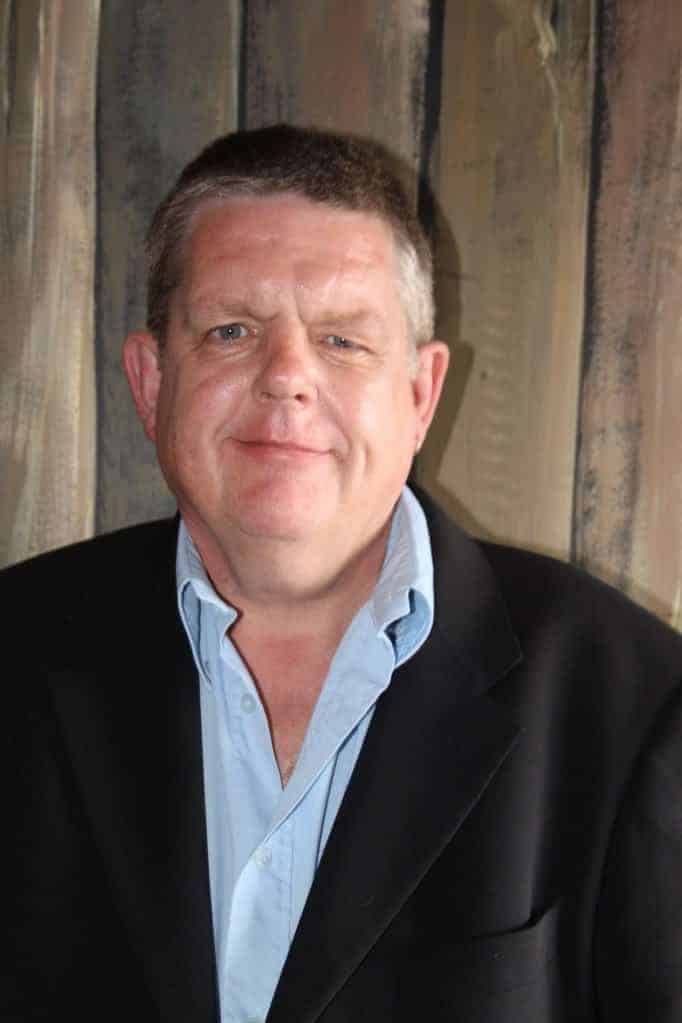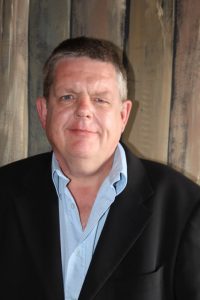 If you missed part 1 of this article, then click here first.
He was looked upon as one sent from God. Here we have people looking for relief of the sacrifices, and the oppressions of the former administration. They see the goodness with the man, and say this cannot be man, for men are not like that, it must be a god, so a God is born. There appears to be a truth in the old saying, because of the ignorance of man, "first came man then man created his own Gods."
The mistletoe became sacred, and we can trace many of our Christmas customs, back to those times.
After Rama became established in his own land, his spirit teachers told him to spread his truths. He then led a group of his followers to Asia. In a very short time he became revered in those countries. He was then led to Africa, where he conquered the black race in a seven-year war. It was said that the war was not a conquest for Poi, only to bring peace and spiritual understanding to an ignorant people. The war reasoning appears not to have achieved anything, for they are still at war with each other.
Rama then went to India and conquered the black race. He there proclaimed that the White race would forever have supremacy over the black race. Rama, in spite of Voluspa's reign of terror, always maintained women should be regarded as equal to men. Many times, in the question of religion, women were accepted as superior to men.
Rama performed healing wherever he went, he worked with nature to accomplish many of the healings. He has been credited by many for the beginning of spiritualising and civilising of the world. His followers said many times, as with other prophets, he had been tempted by materialism, to reign as a king. It was said of him, he felt his spiritual life was too important, to become involved in material considerations, and so he continued his life's work for spirit.
The life experiences of Rama, are recorded in parts of VEDIC literature, and also from the records within the RAMAYAMA. He became a GOD man to his followers, and they believed their GOD loved mankind so much, he incarnated himself, in a human body, so he would be of greater assistance to humanity. For years it is said, he held power over the highest in the land, through spiritual guidance, he inspired and helped many. The Hindu's still revere his great works, and recorded them in their holy books. After long years of service, he retired to the mountains to teach the chosen few, and to prepare them for the time, when he would pass to the higher planes of life.
The GOD man principle, gained acceptance, and is still used today to inspire awe, in the populace that are ignorant of its historical beginning. As the memories of his teachings faded, there is no doubt; the priesthood lost their ability to communicate with spirit. It was no doubt that power mongering began, for it has been noted that many priests began to resort to crude forms of black magic at that time. They did resort to make believe to maintain the power structure. I personally have often wondered why black magic was called such. Possibly the reason for positive and negative magic, began when Rama proclaimed the White race was supreme.
By Reader John, PIN: 5152