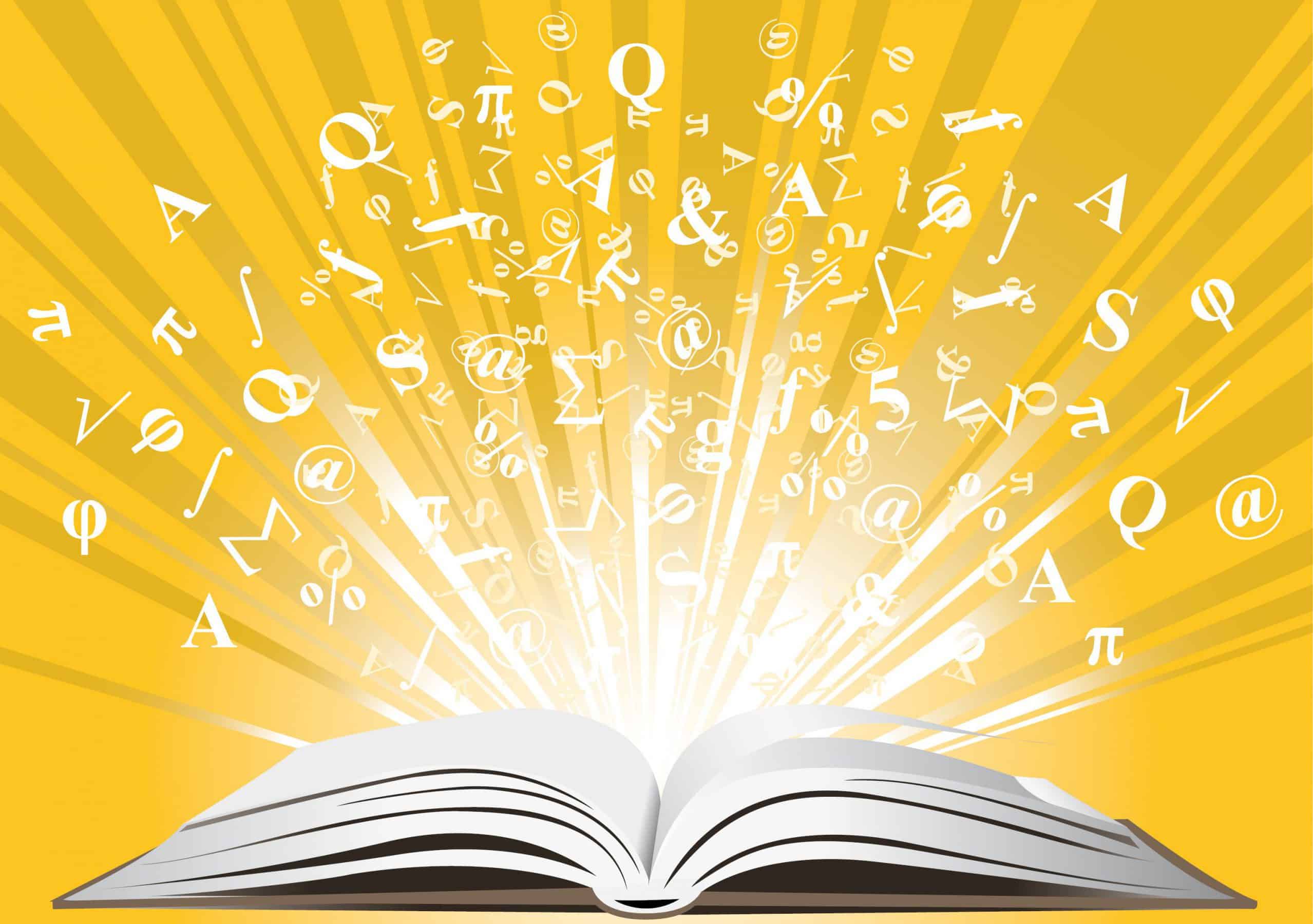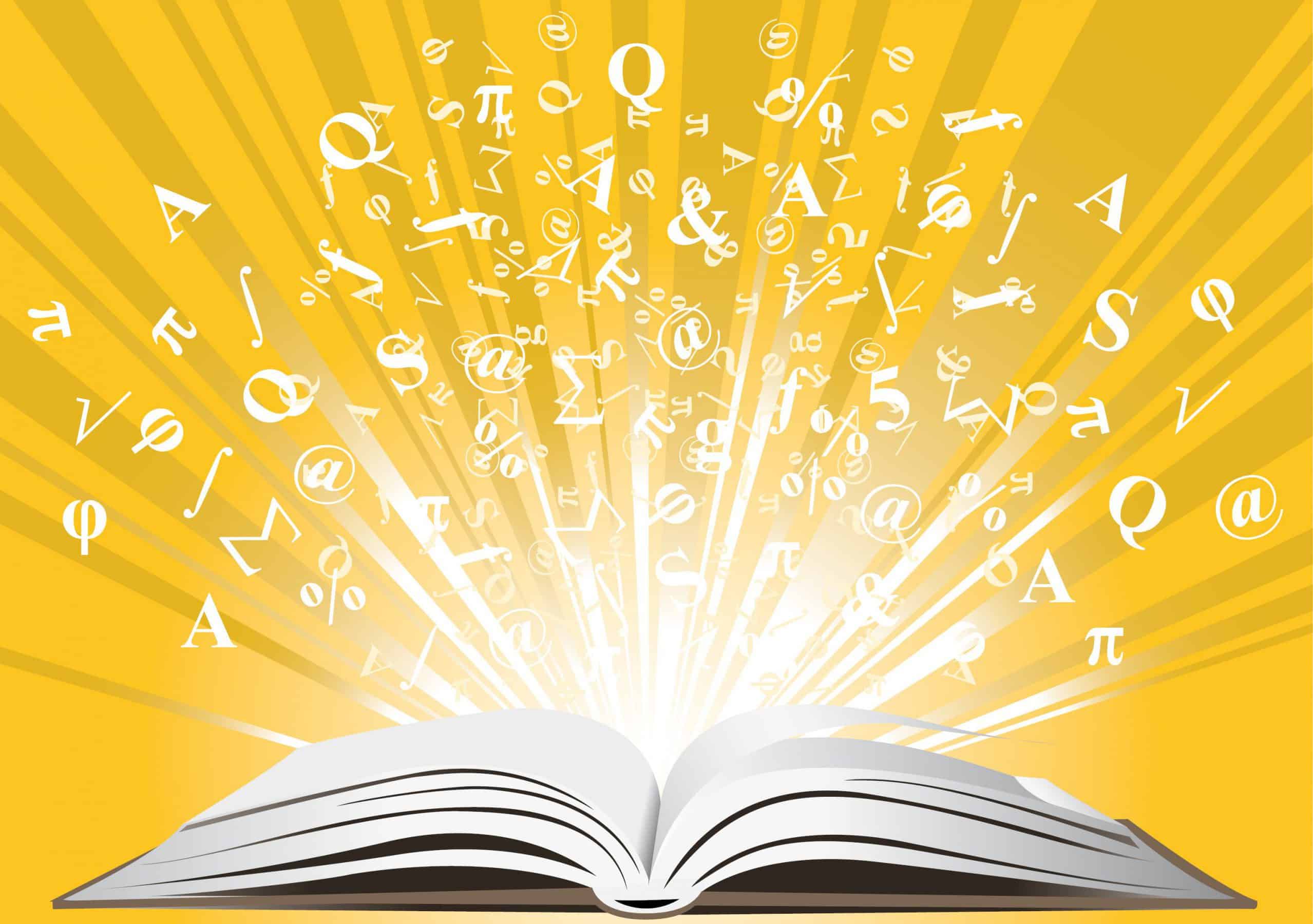 If you are reading this then it is highly likely that you have never had a psychic reading before and are interested in what your should expect and what it is going to be like. To get the most out of a psychic or medium reading you will need to be able to connect with your psychic or medium and have good communication. Telephone readings may put you off because you are not able to see the psychic giving you a reading but actually it is your ability to open up to your psychic which is the most important factor, a good psychic such as all of the psychics at Best Mediums will be able to make a connection with you during your reading.
Psychics have many communication channels, a reader may connect with their spirit guides to help you but it is important that you open up to your psychic. People that are new to psychic readings may be tempted to hold back information from their psychic to test how good they are, this may be counterproductive because to get the most out of a reading you and the psychic must have a good rapport. By the end of the of your reading you will soon see how good they are as many of our callers already have, look here at some of their feedback.
There are a number of different readings available to you depending on the abilities of the reader you choose. A tarot reading will involve selecting tarot card and the reader will then read in to the spread and interpret the cards. A medium reading is chosen when you want to try and make contact with somebody that has passed away. A clairvoyant will be able to help you answer questions or worries about your future. Many of our psychics use a range of these skills and in addition to these psychic abilities they may also use; astrology, rune stones, crystals, aura readings or angel cards. Spend some time looking at some of our readers to find one that best suits you or you feel a connection to.
To get the most out of your psychic reading it is best to have a think about why you would like a psychic reading, what you expect to get out of it and what you would like to ask. If you have a number of questions ask your most important question first and then write the rest down so you don't forget them. To get the best possible reading it helps to be as specific as possible and put your question in to context. When you are ready to ring for a telephone reading make sure that you find a quiet place you can relax while making the call.
A psychic reading is for guidance and to help you understand and give you a better insight in to your circumstances, they may give you some guidance to the paths your life may take but they cannot make the decisions for you.  Your expectations may be high for definitive answers but the truth is that the future is not set in stone, but with psychic guidance many callers are able to feel much more positive after a reading. We hope this has answered some questions or doubts you may have had if you are a psychic reading newbie.