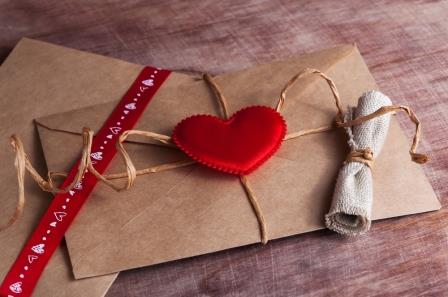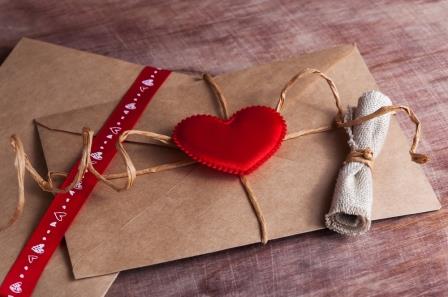 Whatever your relationship status, there are ways to enjoy and celebrate the ultimate 'love' holiday – Valentines Day!
Handwritten letters
Receiving hand written correspondence has always been special, but nowadays it is even more so, as we spend so much time engaging via electronic means.
This Valentines Day why not send 'love letter's' to your partner, family and friends by way of expressing what they mean to you all year round, not just during the Valentines period.
Hand written notes, are very personal, you have taken time to choose stationary and a pen to write with. The person gets to see the style of your hand writing. Messages are normally well thought out, but raw and honest – as there is no going back with a delete button.
Who to write to
If there are people you missed seeing or sending a card to at Christmas, why not treat them to a Valentines instead – it is sure to stand out from the crowd, as it will be unexpected.
If you have friends that are single, or are going through a tough time personally then why not send them a card, as a way to let them know that they are loved and cared for.
Family are who we turn to in times of need, but they can also be the ones we take most for granted. Why not brighten their day with a card full of gratitude for all that they do for you?
For the special someone in your life
Why not create a handmade card, alongside your love letter. Think back to your childhood when you embellished cards, sprayed them with perfume, and asked someone to 'be your valentine', from your secret admirer…
Another romantic gesture could be to frame your wedding vows, a wedding invitation, marriage certificate or similar important memento from a big day you have shared. It can act as a lasting reminder of the promises you have made to each other – including keeping the romance alive!
If you are a creative person, then you could embark on a bigger project – such as designing a picture wall somewhere in your house. Taking frames of all shapes, sizes and colours to suit you, and framing things that mean something to you as a couple. Items from a first date, ticket stubs, first house purchase, words & sayings that have significance – the ideas are endless…