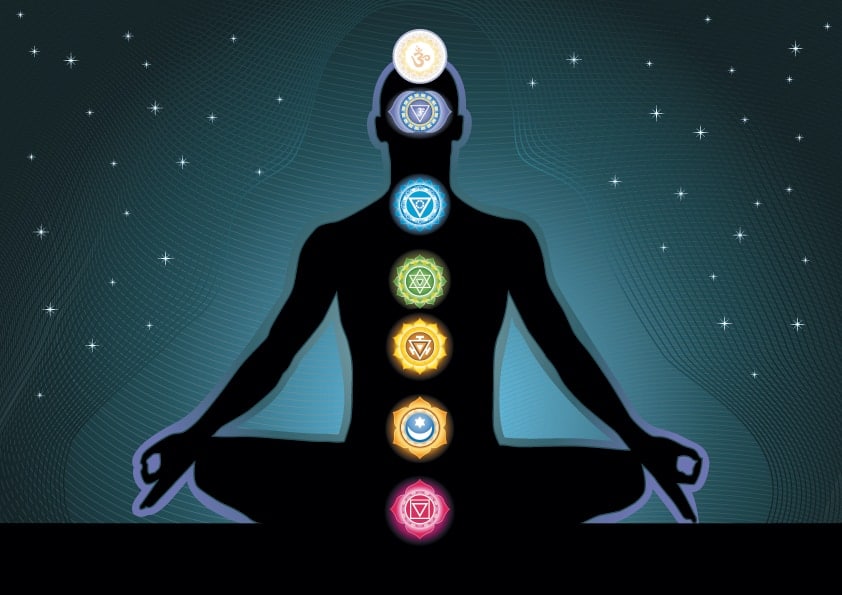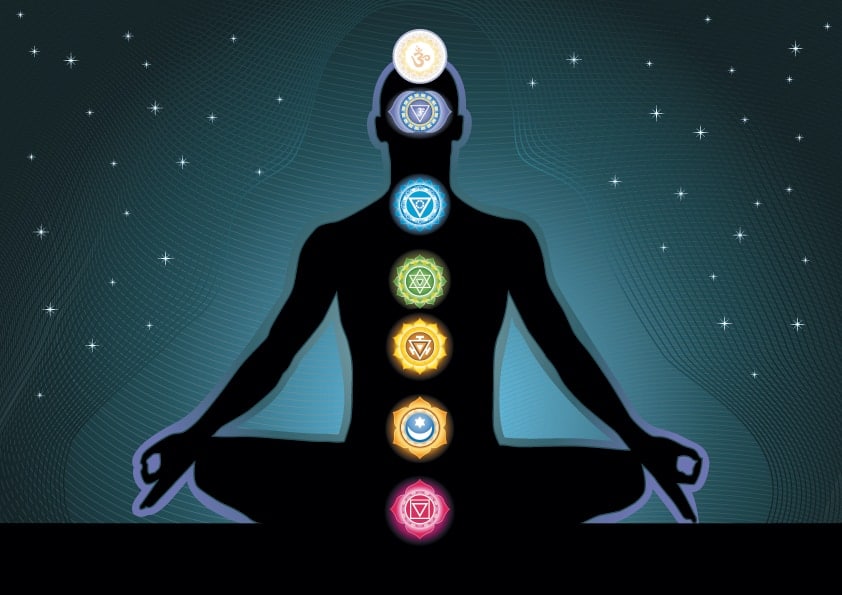 The sacral chakra (or Swadhisthana) is the second of the seven primary chakras, located in the lower abdomen. It is often considered the relationship chakra, as it is primarily concerned with our feelings, sexuality and how we relate to those around us. Think of this chakra as your body's emotional centre – it deals with so much that most of us will experience it becoming unbalanced and blocked. You can greatly benefit from taking time to explore this chakra and learning what really makes it tick.
Firstly, it is important to maintain your natural emotional flow, and balancing your sacral chakra can be an extremely effective yet relatively simple way to do this. Start by experimenting with your chakra and finding out what works best for you. Some of the most popular ways to open your sacral chakra are through exercise – yoga, swimming, toning up, and dancing are all effective ways to 'tune in.' Notice where you tend to store all your physical tension next time you find yourself in a stressful situation. It's likely that you will be clenching muscles will be in your hips or abdomen – use these techniques to stretch out your tense muscles and open your sacral chakra.
The Sanskrit name for the sacral chakra is 'Swadhisthana' meaning 'sweetness' and when this chakra is balanced you will quite literally able to experience the sweetness of life. You are open to intimacy, with an ability to relate to others. You'll soon start to discover that your relationships are often determined by how balanced your sacral chakra is so when it is open and unguarded you draw others to you, radiating warmth and sincere friendliness. It can also breed your inner creativity – lessening your inhibitions and allowing you to express your true self.
When excessive energy is blocking the sacral chakra it can lead to a great deal of problems – both physically and emotionally. You may feel moody or over sensitive with your inner imbalance, and deaden your passion and desire in all aspects of life – one of the reasons why it can have such a profound effect on our relationships. Many people who need to work on their sacral chakra express feelings of no longer enjoying life, with a tendency to suppress negative emotions. Learning to let go of this unhealthy negativity, and engage with those around you may inspire you rediscover your zest and live life to the fullest. It is also wise to bear in mind how this chakra can affect your psychical self. A blocked sacral chakra can cause severe discomfort, manifesting in menstrual cramps, kidney or bladder infections as well as back pain.
As with all the chakras, with the correct training, understanding and acceptance we can open our sacral chakra and activate it in our daily life. Let your intuition guide you into what feels right for you, and Best Mediums will of course continue to guide you on your journey.