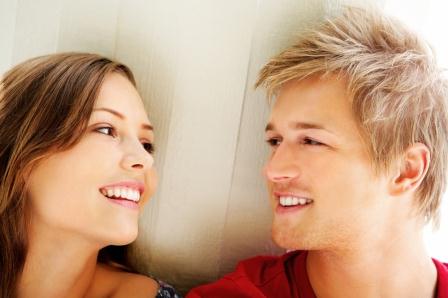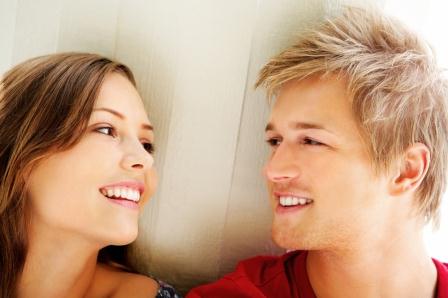 Whilst there are many slight variations and differing interpretations of what is meant by the term, "Soul Mate", they are all based around the same concept which is that, for every person, there is another counterpart, who is ideally suited to them. They are meant to be together and if their fortunes favour them, those two souls should find each other, and spend eternity together.
There are many different religions, belief systems and individuals whom all have their own understanding of how the existence of soul mates came to be, but they are all in agreement in that there is a force beyond control of man, from a higher place that looks deep inside a person, into their soul, to determine their perfect partner.
The ancient Greek philosopher Plato, wrote in his famous Symposium that in the beginning humans had four legs, four arms and two faces, but the God Zeus separated all of them in half in fear of the power they held, which left them to spend their lives searching the Earth for their missing half, to make themselves whole once again.
You will also be familiar with the saying "marriage made in heaven", which originates from early Jewish writing and from the concept that God is responsible for intervening and arranging marriages by pairing together soul mates.
Whichever interpretation people choose to understand, this concept has been around for thousands of years and spans cultures and religions around the globe.
The idea of soul mates ignores the more insignificant elements which we have come to acknowledge as signs of attraction, such as looks, interests and to an extent personality and instead, states that the ultimate power of attraction, which really draws people together is the fact that their souls, the very essence of those people are connected and destined to be united.
Many people believe that every single person has a soul mate, to whom they rightfully belong, but that does not mean that they are guaranteed to have the fortune of finding each other. When you do find your soul mate, you will know deep inside that your souls have been reunited and a feeling of completeness, which has not been experienced before will be present.
How do you interpret the idea of soul mates and have you found yours yet? Remember your soul mate is out there somewhere and there is a force on a higher level drawing you together, so if you haven't found yours yet, look out for the signs and when you do, you will know.
If you need some advice or want to speak to someone about finding your soul mate, why not call us for a reading with either – Martyn (PIN:3322) or Ellie (PIN:1180), both of whom specialise in soul mates and soul mate relationships.