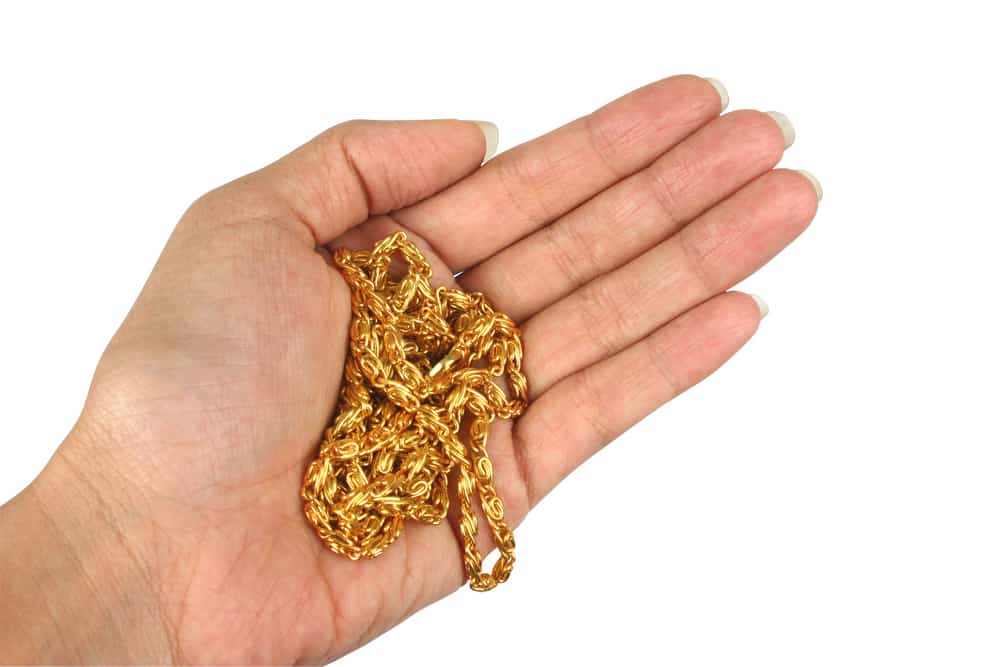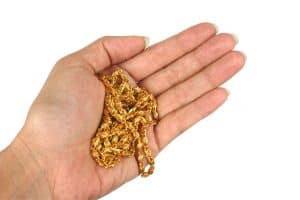 Psychometry which is a Greek word meaning soul or spirit and measure, is the art of token reading. This is an extra sensory perception and another form of psychic divination where an object is touched to sense an emotional connection to it. The term was first used in 1842 by American physiologist Joseph R. Buchanan who claimed he could measure what he called the "soul" of all things. He did an experiment where he placed various drugs in glass containers and then asked his students to identify the drugs merely by holding the container they were in. He found that their success rate in guessing the right drugs was much higher than mere chance. From this he hypothesised that objects and materials have a "soul" that can retain memory. The way Buchanan described psychometric abilities was to see things is as a perceived image in their psychic third eye; however sounds, smells, tastes and deeper emotional connections can also be felt.
In the early 1920's a German doctor Gustav Pagenstencher discovered that one of his patients had psychometric abilities; Maria Reyes de Zierold. When she held objects she could put herself into a trance and be able to state facts about the objects past or present that she would not have known otherwise. For example if she was given a hairbrush from a complete stranger that had been used by that person for a long period of time, she would be able to feel the presence of that person. Pagenstencher's theory was that Maria could tune herself in to the vibrations from the objects.
We often talk about vibrations and their psychic connection and today Pagenstencher's theory is the more credible. Most researcher believe that psychometry is an ability that we all have to some level, however as with all things in life some of us have a natural ability while others can become just as talented by training or practice. Here is how you can try psychometry for yourself.
Remove yourself from all distractions, this means making some free time and going to a quiet room where you will not be disturbed; however you will need someone to assist you.
Sit in a relaxing position either in a comfy chair or on the floor with your hands placed on your lap and your palms facing upwards.
Keeping your eyes closed, the person in the room should place an object that you have not seen before into one of your open hands.
You can slowly grasp the object in your hand but otherwise try to be as still as possible. Open your mind and let the object speak to you, try not to think about what impressions you are getting from the object just say what you hear.
Try to describe everything that you feel or hear in as much detail as possible until the feelings stop changing.
The reason to try not to think about the vibrations from the object is because it clouds your concentration, the feelings and images need to be as clear as possible. After you have finished your reading you can then begin to decipher the meaning in what you have felt. If this is your first time trying a psychometric reading then  you may want to try a metal object first,  it is believed that they work best because they retain more of their memory without fading over time.  Do not worry about how accurate you are at first just get used to the experience, but often the strangest images are the ones that hold the most truth.