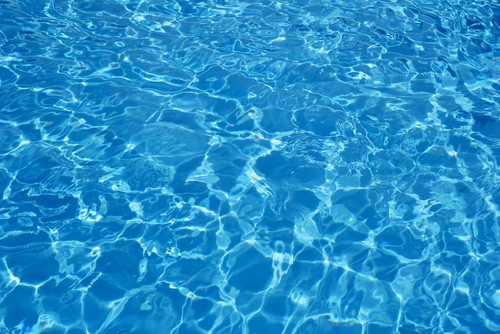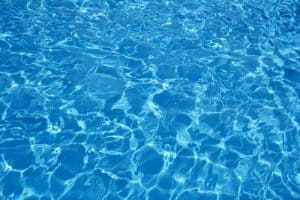 Since the beginning of creation, the element of water has been a necessity to human survival and all life on earth.
Water
Season: Autumn
Direction: West
Symbol: Cup, chalice
Colours: Blue
Governs: Love, fertility, peace, health, beauty, psychic awareness, friendship
Working with water
As an element, water is often interpreted as the purest form of liquid. Water is a healing, cleansing, loving element and is often thought to master the rest, sustaining all life forms. Our bodies are made up of 50% water so it's no wonder humans have such a potent connection with this element.
Water connects with our emotions so if you are having trouble with your relationships, intimacy, trust or emotional health then it is a great element to heal with.
To connect with the power of water, you may wish to physically incorporate it into your daily meditation. You may wish to do this by releasing yourself completely into a body of water, be it physically or through your imagination.  Close your eyes and tune in to your breathing, releasing the energies you no longer need into the flowing water. When you feel you are ready to return to solid ground, ease your body onto the earth and allow the water to evaporate leaving you cleansed and rejuvenated.
It is believed that all great concepts and ideas are birthed in water. You may want to do this in a bathtub full of water or imagine you are floating in a vast ocean.
Water is feminine in character, and when your water element is in balance you tend to make wise choices about how you spend your money, time and energy. A low water person may come across as unresponsive or indifferent, whereas an over abundance of water causes people to be over-emotional and unfocused.
Water personalities
Water is associated with the star signs Cancer, Scorpio and Pisces. Those born under the water element tend to be intuitive, sensitive and nurturing. Like a river, their emotions run deep and they are able to deeply process the feelings of others, making them deeply compassionate and understanding.
They desire beauty and are highly creative individuals. They excel in working with their sense and make excellent writers, artists or actors. The downside to their high running emotions is their susceptibility to mood swings and self-indulgence.
Water personalities should travel the world and share their sense of curiosity with those around them. Their thirst for new ideas, desire to express themselves, creative approach to problems and ability to share emotional bonds with others makes them remarkable and inspiring people.
The element of water can truly enrich your life if you learn how to harness its power. There are plenty of resources online which can inform you on which element dominates your personality and give you more details on how to work with water.