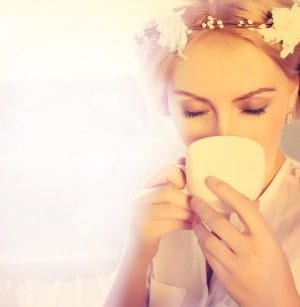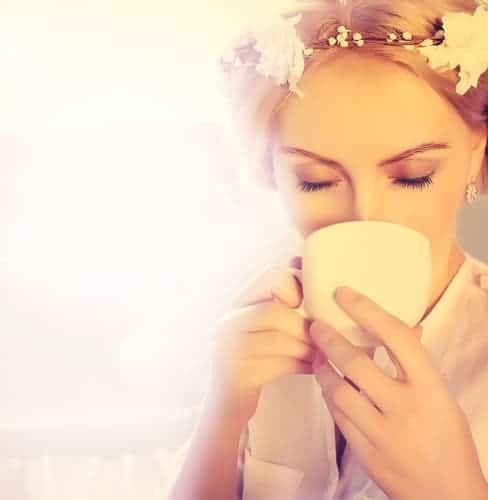 Today is here, and it is not simply preparation for tomorrow. Today is the main event.
How you start each and every day can have a huge effect on how the rest of you day will unfold, so why not make it great? We believe that waking up with a positive attitude is essential to starting your day with a smile so read on for simple rituals that can help make your day better.
1) Meditate – Spend a few moments in the quiet of each and every morning in prayer or meditation. Most of us begin every day with our heads buzzing with the hundreds of things we have to do that day, so it will take a lot of commitment to spend time completely clearing your mind. It doesn't have to be a complicated process, you may just want to sit and focus on your breathing for a while. Meditation cannot fail to connect you to your core and
remind you each morning of your sacred place in the world.
2) Get inspired – Where do you find your inspiration? Maybe it comes from listening to your favourite song, reading inspirational quotes or spending time outdoors. Even if it's just for a few minutes, starting every day by reading, watching or experiencing something inspirational will set the tone for the rest of your day.
3) Eat breakfast – We've heard it repeated to us over and over again but breakfast really is the most important meal of the day. Studies have shown that a good balanced breakfast kick starts your body's metabolism, reducing hunger throughout the day. Turn off your TV, fold up the newspaper, and put away your mobile phone. Take time to mindfully appreciate your food each morning. Choose a healthy breakfast that you enjoy and you'll begin each day with energy as well as certainty.
4) Write daily statements – Begin each day by writing down something you are thankful for, choosing someone/a transgression that you wish to forgive, or identifying something you want to achieve that day. By jotting small statements down you are choosing to release negative energy and embrace success instead.
5) Routine – There is a lot to be said for consistency and routine. A structured morning regimen will not only set the tone for productivity but will decrease stress, setting you up for a less harried morning. Give yourself time in the morning to eat, get ready and do any jobs for the day. This will take any worries off your plate so you can go to work with a de-cluttered, peaceful mind.
These rituals are not the only time you should be mindful but they're great reminders to be thankful and positive each and every day. Why not try a few of them and take time to fully appreciate the gift of each wonderful day.