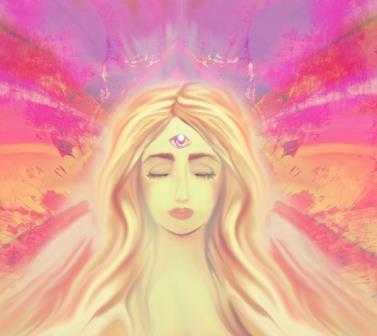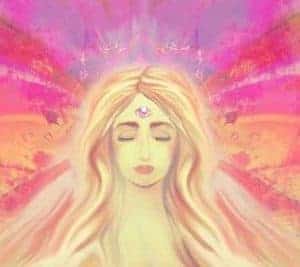 YOUR LESSONS OF LEARNING:
You may wonder why you have to go through certain hardships in the journey of your life. Before you came into your mother's womb and spoke to your Elders, you, yourself, your higher-self agreed to take on board the hardships you are going through: Your tests! If you pass your tests, you get rewarded, whether it will be in this life or the afterlife. I must emphasise that some of these tests do not mean having to go through pain.
You might feel that you do not belong in the 'normal life'. You might want to live in a luxurious house, with a fancy car, plenty of money in your pocket…But your test might be that you would have to work hard to get this – get a good education and have a successful career.
Your test might be that you have to wait for the one you want to be with. Seeing your loved one with another will be painful but once your loved one comes to you, won't the pain that you went through be worth it?
You get rewarded for passing your tests, I can find out your rewards. Every human being wants to go the higher levels in the afterlife. The best way I can describe these levels to you, is like a one star hotel to a five star hotel. Five star hotels have more privileges.
Let me describe the difference:
People that cross over to a one star hotel (lower level) may not be allowed to visit theır loved ones on the Earth realm or their Elders may only allow them to visit certain periods of times, like birthdays and weddings etc. They would have to wait to see their loved ones once they too have crossed over but if their loved ones go to higher levels; then they will not be on the same plane of existence.
People that cross over to a five star hotel (higher levels) have many more privileges. They sometimes don't even need permission from their Elders to visit the Earth realm. They can come and go whenever they like, but I must admit the higher levels are exceptionally beautiful!
Now do you understand why every human being wants to go to the higher levels?
The gateway of higher levels will open and welcome you but only once you pass your tests. People that go to lower levels don't have to remain there. The Elders would give them a chance but they have to work for it. They could come back again to the Earth realm, have another chance at life and try to pass their tests and once they pass, they go onto higher levels.
You can learn so much about yourself once you have a mediumship reading. Once you have your reading, you will understand the journey of your life much better. Your Spirit Guides and Elders want to make contact with you.
A Reading:
I feel the key ingredient of having a successful mediumship reading is to be relaxed as much as you can.
Before you call me:
Take a refreshing shower or soak in a Radox bath.
Work out which room you would like to be in, you may feel more comfortable in your bedroom.
You may want to sit in your favourite recliner.
I have my own room that is surrounded with candles, my beautiful animals that give the energy of peace/love and I switch off all electricity. I prefer to sit on the floor with cushions.
Prepare yourself and then enjoy your reading with me…
Ellie