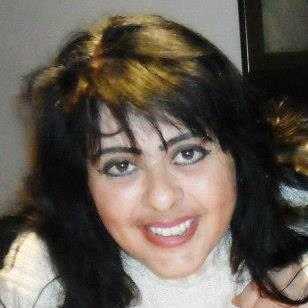 Mediumship isn't just about contacting your loved ones in the afterlife. Contact can also be made with your Angels, your Elders, even your higher-self.
Have you ever wondered where you were before you came into your mother's womb? I believe you were in the light, talking to your Elders about the purpose of your journey on the Earth realm. Your Elders were showing you who your parents would be and the certain things you would have to learn on the Earth realm.
Together during a reading we can find out what the lessons of your life are meant to be…These are some of the themes clients' raise me with:
You might feel as though you were born as the black sheep in your family and want to know the purpose of this.
Your loved one could be taken away from you and you may be struggling to understand why.
Your loved one(s) may pass away and you want to know how to make peace with it.
People may not understand you (your feelings) and you want to know how to be heard.
You may be born with psychic abilities and want to know how to use the skills.
You may want to be rich but wonder why the Universe is not allowing this to happen.
You might want to be more confident in the journey of your life and wonder why you can't build this sureness.
You might feel depressed and unhappy, and you want to find your true passion in life.
You might be born with certain talents that you aren't even aware of.
You might be in a career that's unsuited to your soul which can be soul destroying.
You might wonder who your soul-mate is.
You might ponder whether you are meant to be alone in this life.
Perhaps you cannot decide if certain people in your life are part of your spiritual family.
Making contact with your Elders will tell me who you are, what you want in your life and what would be best for you as you move forward.
https://www.bestmediums.co.uk/mediums