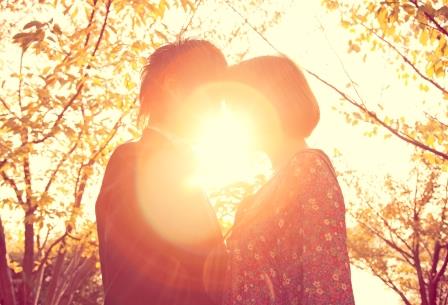 Love and Relationships are the most important factors in our lives, but often they end up mystifying many of us.
When you are in a relationship a number of issues can arise and you may end up feeling like you have no where to turn. We have a number of renowned mediums available with years of experience who may be able to give you the answers you are looking for.
You may feel like you just need someone to talk to about the way your relationship is going, need guidance into finding somebody new or you may just be curious about what the future holds for your relationship. Whatever you are feeling, Best Mediums can provide you with someone who can guide you in a caring and understanding manner.
You may also be in need of an answer concerning a more serious issue in your relationship. We receive many calls from people worried about going through a divorce or suspect that a partner is cheating on them. If you think that this could be a possibility in your relationship, you may find that phoning one of our psychics could give you the guidance and support you need to get you back on track and start making the right decisions.
We understand that you are not alone in your situation and you may take comfort in the fact that these problems can happen to anyone. Even A-listers are affected by such love and relationship issues. We all heard the news recently that Jennifer Lopez is divorcing her husband Marc Anthony after 7 years of marriage, in what they described as "a very difficult decision." The couple had twin children during their marriage and this will be Jennifer Lopez's third divorce, proving that even celebs have difficultly staying in control of their relationships. We have also seen the likes of Hollywood's Jennifer Aniston and Sandra Bullock dealing with the revelation that their partners had been cheating.
There is no reason for you to feel alone in these situations, and instead of sitting there worrying about them why don't you give us a call. You may find someone who is able to give you the direction and answers needed to solve your pressing questions. You may be surprised at the results and discover you had nothing to worry about at all, meaning whatever is on your mind, no longer needs to trouble you.
We are specialists in Love & Relationship readings' click here to see who is available now…